Hiring a remote developers sometimes can be a very tedious task for organizations. Tech companies have been among the first to integrate remote work and hire remote developers on a permanent basis far before the pandemic hit.
So by now, many of them have learned about remote work being as productive, successful, and collaborative as office work.
In fact, it is also considered that 73% percent of executives in the US say that shifting to remote work due to the pandemic was a success.
Amazon, Adobe, and Facebook had planned for their employees to work remotely only until COVID-19 subsided.
Meanwhile, Shopify and Slack have committed to transitioning to remote work for good.
Given the situation from last year, qualified remote developers have never been in higher demand, now the questions that arise here are what will be the best ways to hire remote developers? How to hire remote developers?
In this blog, I'll try to clear all your doubts about hiring remote developers.
What will be the best ways to hire remote developers?
First of all, it is very important to define your remote developers' needs. It is necessary to discuss with your existing team your short-term and long-term goals and the type of remote developers you need, full-time or part-time, permanently or temporarily.
There are four ways to hire a remote development team in 2021:
Hire remote developers through Offshore IT Staffing service providers
Hire independent contractors/freelancers
Outsource the whole project to a vendor
Establish your own remote ODC (Offshore Development Centers)
Options 3 and 4 work best for large companies with large projects and predictable requirements at hand.
Best way to hire a Remote Development Team is through an Offshore IT Staffing Service Provider.
In the most basic terms, the role of an Offshore IT Staffing service provider is to find and hire a remote development team as per the needs, for a client and place them at the provider's office.
Depending on the client's needs, the size of the team can vary. The provider takes care of all the administrative and legal issues including recruitment, payroll, taxes, sick days, and benefits for the developers accordingly.
Similarly to your local software engineers, the remote developers hired by an Offshore IT Staffing provider work on your product only and are an integral part of your in-house team based on your agreement.
You can manage your remote developers with the methods and tools you like and come to visit them whenever you want to or connect with them through online mode, while your Offshore IT Staffing service provider will manage all organizational matters.
The Benefits of Hiring a Remote Development Team Through an Offshore IT Staffing Service Provider:
Reliable and long-term collaboration
High level of security
Possibility to hire just one developer or an entire team
Payment only after you hire a remote developer
No administrative hassles
Four steps of Hiring a Remote Development Team Through an Offshore IT Staffing Provider:
Describe your needs
Interview and hire remote developers
Start working
Get ongoing support
How to Hire Remote Developers: 5 Things to Consider
1. Complex Project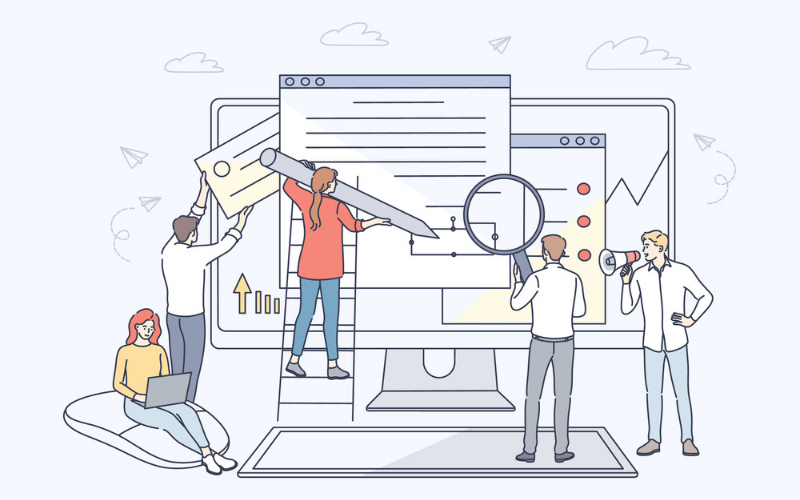 If the software development project is complex then you'll certainly need more remote developers.
You can either hire them all at once as a team or scale up gradually. It's always best to take the help of an Offshore IT Staffing service provider that not only offers you retention services but can function as a mediator between you and your remote developers.
2. Technical Expertise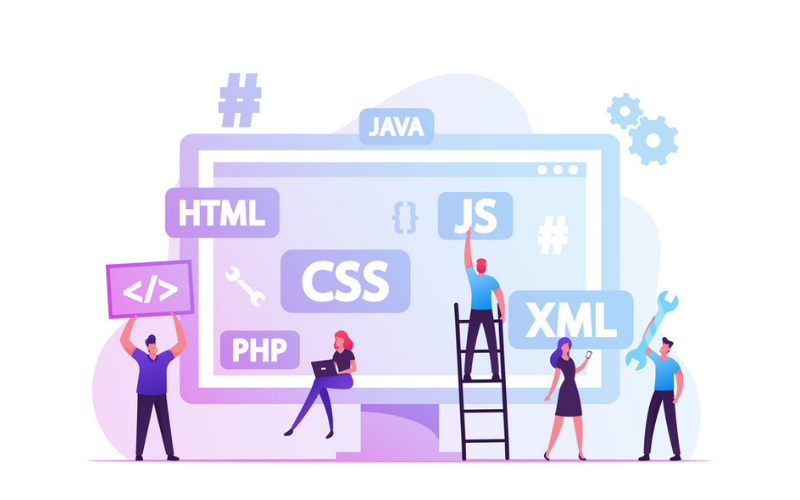 Having technical expertise on your side can help you figure out better remote developer talent and you then just need to hire a few remote developers.
If you don't have technical expertise in-house, then your option is to hire a remote development team through an Offshore IT Staffing service provider.
The provider can help you build a cross-functional development team that will include a teacher leader with the required technical expertise.
3. Information Security Requirements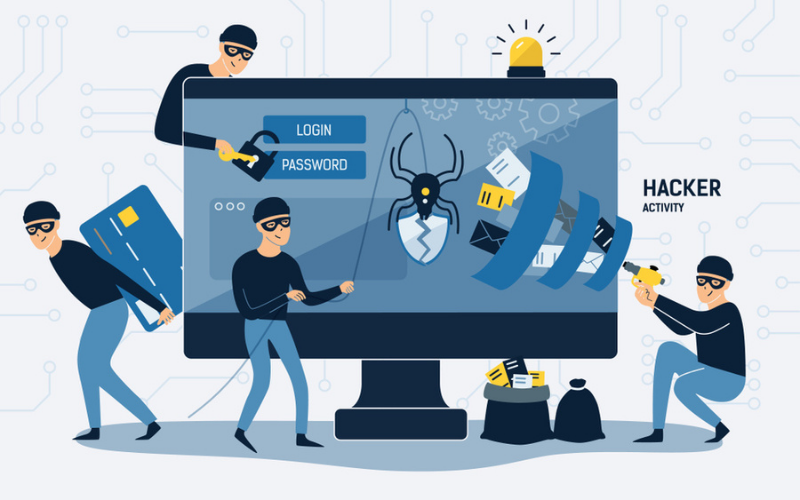 Hiring remote developers through an Offshore IT Staffing service provider ensures that all the necessary steps in regards to information security are taken care of and there's no security breach.
Whereas, hiring a remote developer through freelancer portals doesn't provide you any sort of a guarantee that the freelance developer will handle your data safely.
You can never know for sure how your contractors protect their devices when it comes to network security, vulnerability scanning, anti-malware, firewall management, or endpoint security.
4. Management Style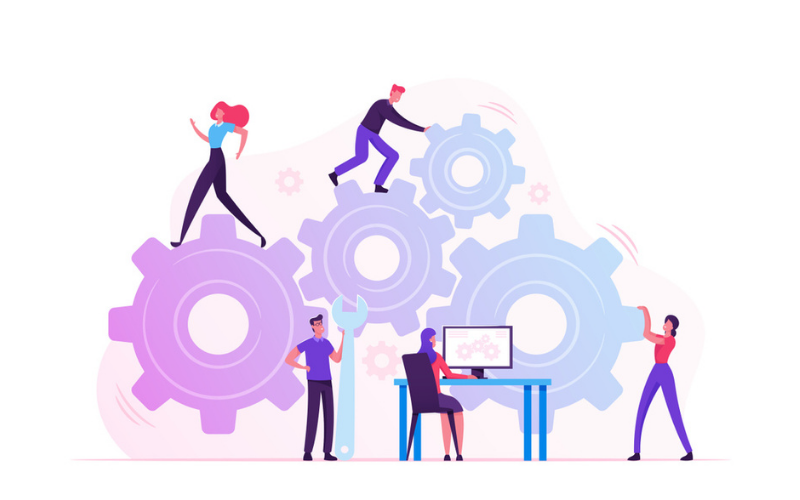 You should be the one to decide whether you want to manage your remote developers directly, control the workload, prioritize their tasks and also take care of remuneration, sick leaves, and other administrative aspects.
It should be totally your call. If you're ready to cover all these roles, you can opt for hiring remote developers.
However, if you still want to be the one to decide how to manage remote developers but you don't want to get involved with administrative issues, then you should look closer at hiring a remote developers through an Offshore IT Staffing service provider.
That's the best option for you then and that way you can solely focus on software development.
5. Integrity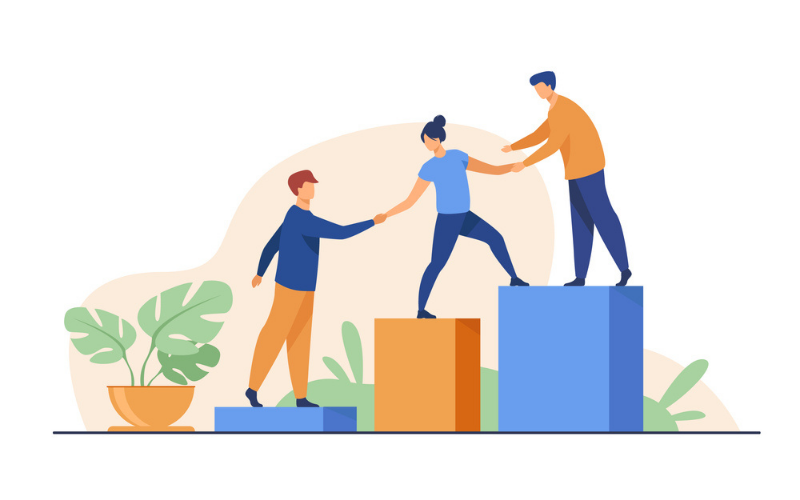 To ensure closer collaboration and dedication of the remote workers, many companies that go for hiring remote developers, particularly for long-term cooperation, want to integrate them into their in-house team as deeply as possible.
You should definitely consider working through an Offshore IT Staffing vendor if this is something you're interested in too.
This way, you're far more likely to find remote developers that will truly be interested in working with you and not jump from one client to another which is often the case with freelancers.
Also Read: Some Effective Steps to Hire a Remote Developers
Hey, 🙋there. Thankz for stopping by my profile. My name is Ritika Thakur, Sales & Marketing Specialist at Offshore IT Staffing. My passion for writing is something words can't describe. It's like an addiction to something you've no control over. I'm avid nature and animal lover. A keen observer and astute who can write about anything in the world.