In-house management is unaffected by outsourcing. In reality, it may serve as an extension of a management team, assisting in the achievement of higher-quality results.
Although outsourcing has been a regular practice for decades, it was only later that it becomes a more widely accepted choice across nearly all industries. There is no one-size-fits-all explanation for why some industries took so long to embrace outsourcing. Some industries didn't have a need for it, others didn't think it was a feasible alternative, and still, others couldn't do it.
Companies desire to maintain complete control over their initiatives. Outsourcing, in this context, would imply relinquishing control over whatever project is being outsourced. That's a reasonable reaction, as no company wants to hand over entire projects without having a voice in their development. But here's the thing: outsourcing isn't like that.
Outsourcing may be a highly helpful technique that does not pose any risk to in-house management, as many of those who were afraid discovered once the pandemic broke out. In fact, when done correctly, outsourcing may help organizations achieve higher-quality results by extending their management team. Let's look at it more.
Outsourcing Boosts Management
Management must cope with inherent hazards in each development endeavor. A manager must devise strategies and road maps to lead the work, remain on top of the work being done, course-correct as the team progresses, adjust priorities, arrange activities, ensure that deadlines are met, and many other tasks. It's a difficult task that needs much knowledge and experience.
That may be the most important reason why businesses desire to maintain control over projects, whether they are partially or totally outsourced. Having in-house specialists supervise the work and make sure everything runs smoothly seems like a guarantee that the team will follow the company's vision and goals.
When you engage an outsourcing business to handle a project from start to finish, you may let them handle everything while you offer input just when it's needed
Alternatives can give you the project management abilities you require. Naturally, they improve your management talents in a variety of ways. You receive skilled engineering expertise supervised by a senior professional using a Delivery Team model, but your in-house management keeps most of its authority. When it comes to end-to-end development, you may put your faith in outsourcing completely.
Also Read:- What is a Project Management Office? – A Guide for your Business
The Advantages of Management Outsourcing
Enhance Operational Efficiency and Control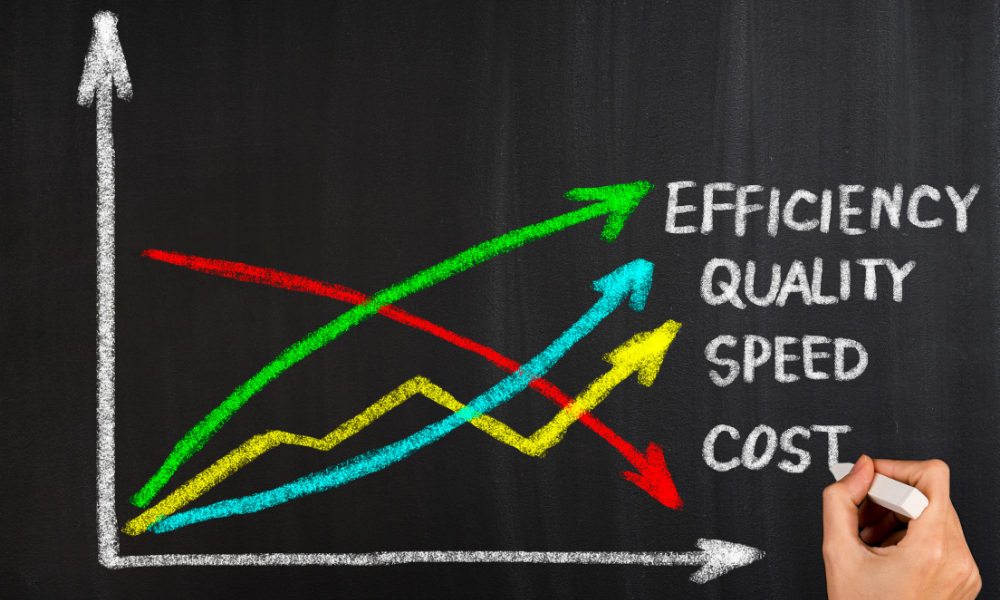 Outsourcing becomes an excellent option if your in-house development team isn't working as well as you'd like or if they're coping with an ever-growing list of responsibilities. Because an outsourced manager (or managed team) can rapidly step in and assist in-house personnel with job prioritization, expenditure control, and scheduling, it can save time and money.
Maintain Consistency While Reducing Risks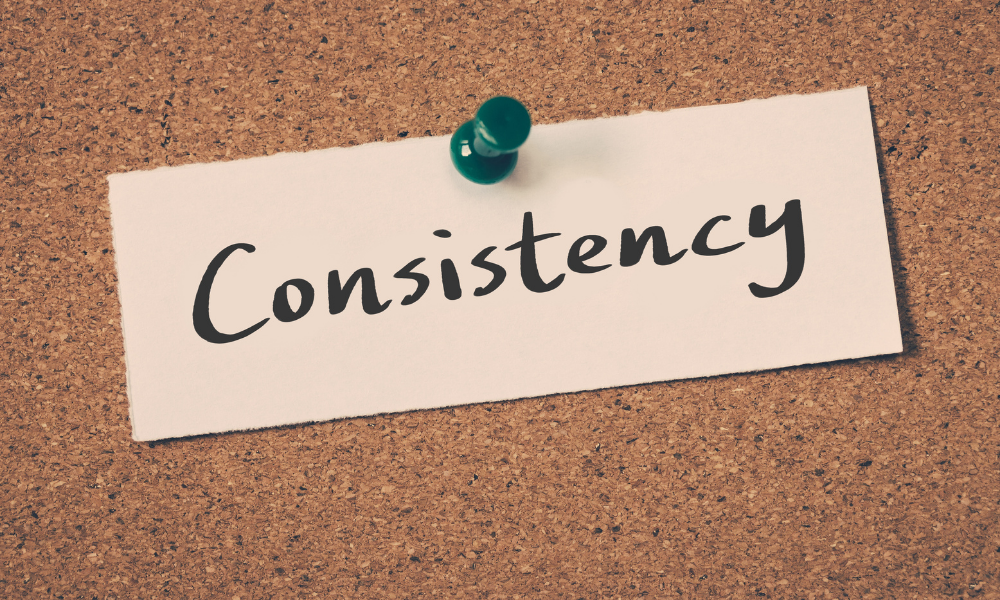 When you're dealing with a lot of staff churn, outsourcing is an excellent method to keep things running smoothly. Engineering expertise is in great demand these days, so it's natural if some of your team members leave to work on other projects. Regrettably, this results in disruptions that may jeopardize your growth efforts. Professionals who are skilled and self-managed can be brought in through outsourcing.
On Your Own Terms, Have Access to Top Management Knowledge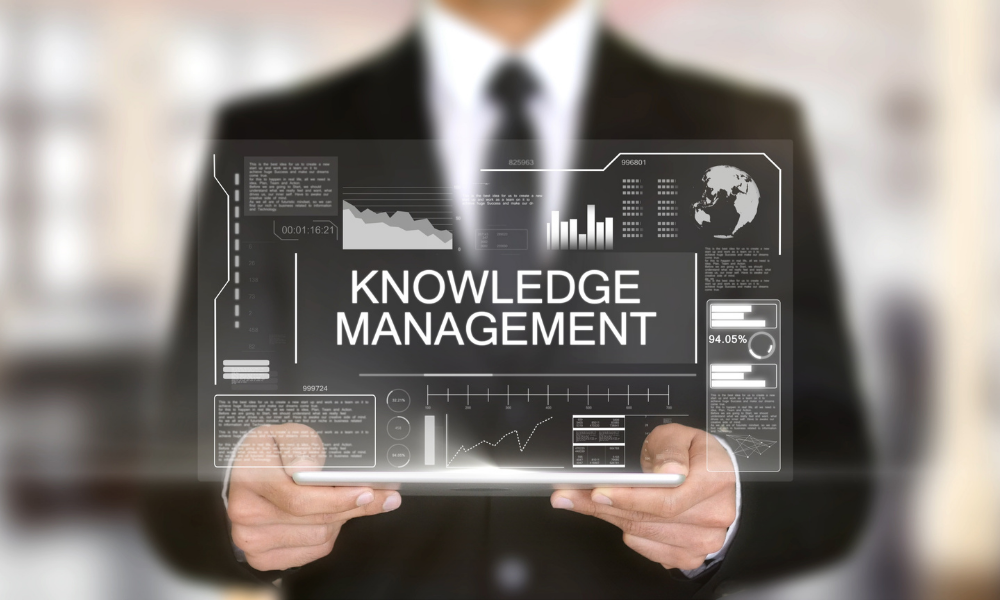 Your development initiatives may not be sufficient to warrant hiring a full-time manager. Outsourcing, on the other hand, allows you to engage a management specialist to meet your unique requirements. As a result, you may engage people to assist you during projects and then let them go after the tasks are completed—at no additional expense.
Develop Internal Resources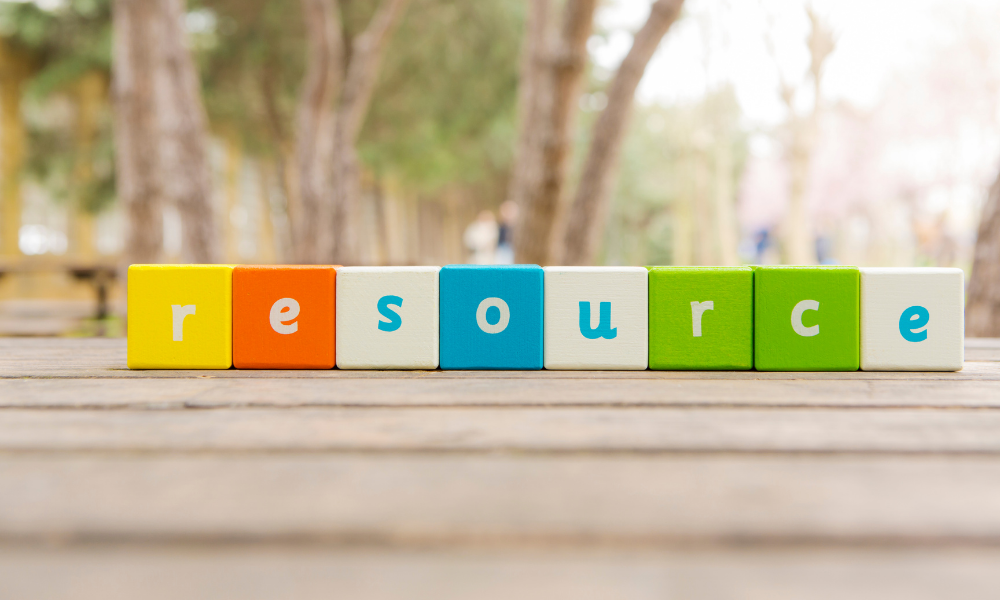 Even if you have managers and are satisfied with their performance, outsourcing development, particularly for complicated projects, maybe a good idea. On the one hand, bringing in outside aid can ease some of the pressure on your internal staff. Hiring senior executives from an outsourcing firm, on the other hand, may provide your team with much-needed knowledge and talents.
Executives' perceptions of outsourcing are influenced by their fear of losing control. However, that isn't the only stumbling block when it comes to outsourcing. There is a slew of additional considerations to make before outsourcing.
Choosing the best outsourcing firm. If you don't do your homework, you could wind up dealing with a poor contractor, which will confirm your worst concerns. That's why you should do your homework on possible partners and go through a rigorous vetting process to ensure you're working with a reputable firm.
The last thing you'll have to worry about is finding the proper supplier. You'll also need to discuss your expectations for their performance with your chosen outsourced team or manager. In fact, you should write down your expectations so that you may be confident that you will get exactly what you desire.
It may appear to be a lot of work, and it is in some ways, but it is well worth the effort. Outsourcing development has numerous advantages for your management and may radically transform the way you approach your projects. Keep it in mind the next time you're planning a development project!
Hi! I am Pragya Arora, Sales and Marketing Specialist at Offshore IT Staffing.
Marketing being my area of interest, I like to connect and engage with people.
Being a tech enthusiast, I am always keen to know more about the new technology trends in the market.
I am also a passionate blogger and have good artistic skills. I love to read novels and create beautiful artworks.