ASCENDABLE, SECURE AND HIGHLY EFFICIENT WEB APPLICATIONS
HIRE
SYMFONY
DEVELOPERS FROM OFFSHORE IT STAFFING
Get professional and proficient development solutions from highly experienced and well versed symphony developers. We at OIS offer you the full package of developers having expertise in the latest tools and technologically advanced in symphony framework.
100% Money Back Guarantee
On Time Delivery
Non-Disclosure Agreement
Better ROI
Build Scalable & Elastic Web Applications with Symfony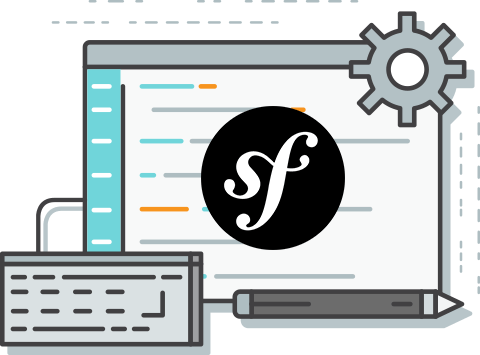 Symfony guarantees a certain comfort level for developers. It doesn't ask for extensive codes. It has an ability of performance optimization of applications, consumes lesser memory and allows to develop applications at a significant speed. This framework provides a highly productive and functional development environment. It is an easy to use framework that allows developers to create superior web applications in a flexible manner. See why prefer Symfony as your framework?
-

Highly Reliable

-

Flexible & Quick Platform

-

Easy to Expand & Maintain

-

Stable & Sustainable

-

Good Documentation with Tutorials
OIS Symfony Web Application Development Services
Automate every kind of job related to businesses from our dedicated symphony developers for quick escalation in your revenues. We provide you the advance guard solutions to grow your business and achieve your goals.
Symfony plug in development
Symfony app customization service
Symfony integration services
Symfony Maintenance & Support
PHP development in Symfony
Symfony based application development
Symfony module development
Symfony eCommerce development
Why hire Symfony developers from Offshore IT Staffing?
We let you put together your strategy in the most reliable and efficient manner with faster turnaround time and lesser costs. At OIS, Hire dedicated Symfony developers in India, who are experts as well as trained to deliver innovative and the most productive results.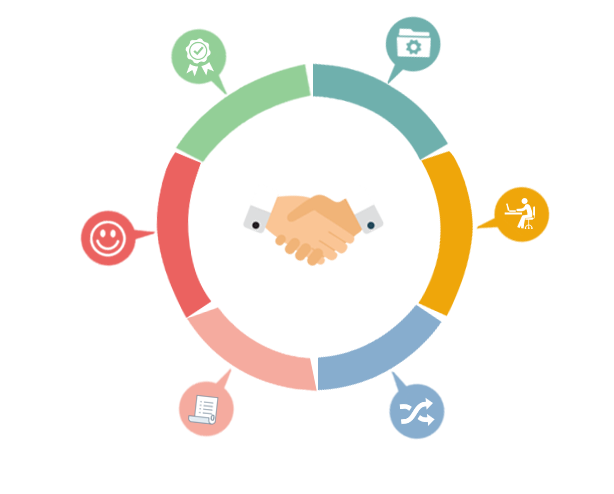 Our Symfony Application Development Process
Our dedicated Symfony developers always follow an uncomplicated process of SDLC i.e. software development life cycle in order to accomplish the final product perfectly and on time.
Requirement Posting
Initial Discussion with Client
Project Analysis
Deep analysis of project Requirements & Consultation with Domain Experts
Firm up Project Deliverables
Prototype creation and Modules defined
Project Initiation & Execution
Implementation of code according to the agile plan, and execution of modules stepwise
Software Testing
Advanced methodologies are used to detect bugs on different devices
Project Delivery
The Final product is shared with the client
Choose from a variety of hiring models
We provide the extensible and localized engagement models to our clients.
Retainer
The billing is done on a periodic basis such as 2-4 weeks
suitable for ongoing or long term projects
Hourly
The billing is done according to the time spent by the team
suitable for small mid scale projects with varying workflow/skill requirements
Fixed Cost
The billing is done according to a fixed project cost
suitable for projects with precise specifications and documentation
Client Testimonials
My heartiest thanks to my symfony developer, I hired from OIS, for saving my time and money. He was awesome to work with. He was reliable and had a great work ethic. I will definitely hire with him again for my next web development requirement.
Jalen Wilson
The expert panel worked flawlessly with my project. I loved their professionalism and consistent availability, 24*7. All their suggestions and guidelines helped me establish my brand at a new level of creativity.
Whilliam Jack
I needed some help with Jquery slider for my business organization and OIS turned out to be the right choice. Their developer helped me turn the complex code effortlessly into simpler one. It is a perfect place if you're looking for a vast array of jquery services. I highly recommend them.
Philip G. Brufin