ASCENDABLE, SECURE AND HIGHLY EFFICIENT WEB APPLICATIONS
HIRE
XAMARIN
DEVELOPERS FROM OFFSHORE IT STAFFING
Get our dedicated Xamarin developers who are trusted and vouched by our customers for their technical expertise. Our dedicated and certified developers deliver projects of all sizes for all kinds of businesses.
100% Money Back Guarantee
On Time Delivery
Non-Disclosure Agreement
Better ROI
"I can recommend Offshore IT Staffing to everyone who is looking for excellent quality ICT Services/Product at a transparent & competitive cost." - J Willem

Build Amazing Customizable Mobile Applications with Xamarin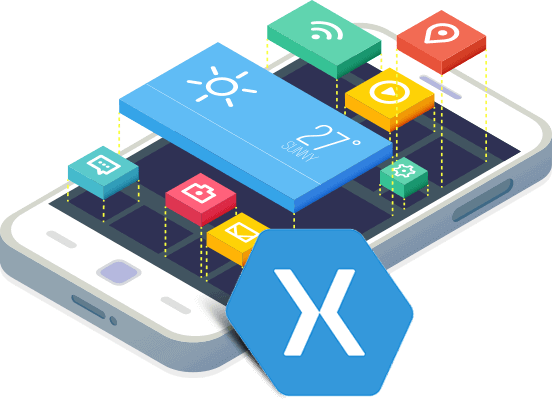 Xamarin is one of the most popular and powerful web application development tools. Xamarin and its unique approach allows access to specific-device features with native performance. It is a cross-platform development tool that offers direct approach to develop Windows phone and Windows 8 applications. It enables code completion in C#. It allows access to the full spectrum of functionality exposed by the fundamental platform and device. See why prefer Xamarin as your framework?
-

Own IDE

-

Free Resources

-

Affordable to Opt

-

Native performance

-

Comparatively Shorter and Simpler Code
A strong, clean code is the building block Work with the experts
of your web applications -
Why Hire Top Coders from OIS?
Have handled 2000+ Software Development projects
Cross-domain support from other in-house teams
Expertise in 10+ Database technologies
24/7 support across all time zones, even post deployment
No long term contracts
100% Money Back Guarantee
NDA- Ownership of Works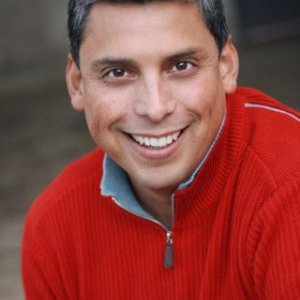 Offshore IT Staffing's work in the development of several projects was extremely valuable to my organization. It has a very talented team. They are excellent with communication on the project and the project management.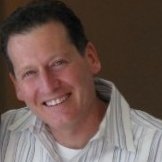 Offshore IT Staffing has the best outsourced resource I have worked with in over 20 years. Back in the early 2000's they were building and managing ground breaking innovative projects for our team. They always made our projects a priority regardless of size. I would welcome the opportunity to work with Offshore IT Staffing again!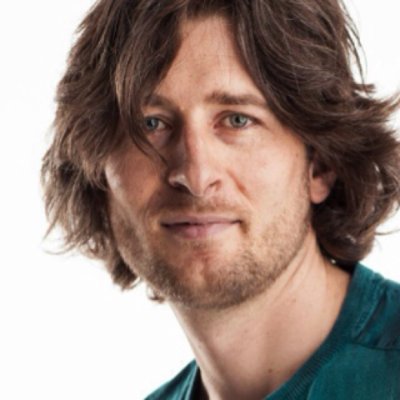 Offshore IT Staffing provided me with a very good programming team from Pune/India for any difficult web application project. Team was very flexible with changing specifications, fast with responses, patient with delays and always willing to oblige. Offshore IT Staffing is an excellent business partner, whom i can recommend warmly.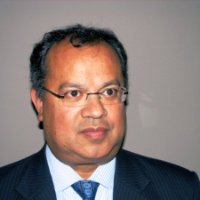 I can recommend Offshore IT Staffing to everyone who is looking for excellent quality ICT Services/Product at a transparent & competitive cost.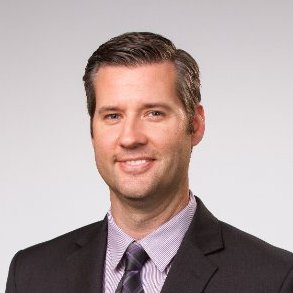 I have been working with Offshore IT Staffing for over four years now. One thing that stands out is their consistency, honesty, and desire to produce satisfactory work.
OIS Xamarin Web Application Development Services
OIS provides constant support and 100% authenticity to our clients. Our dedicated Xamarin developers provide top-class services and deliver scalable projects.
Xamarin Android App Development
Xamarin iPhone App Development
Xamarin Windows App Development
Xamarin Testing Services
Cross Platform Mobile Consulting Services
Xamarin Support & Maintenance Services
Why hire xamarin developers from Offshore IT Staffing?
OIS guarantees zero billing and flexible engagement of employees for proactive approach to web and mobile application development. Hire Xamarin developers from us who have an unbreakable record of delivering satisfactory projects as requested.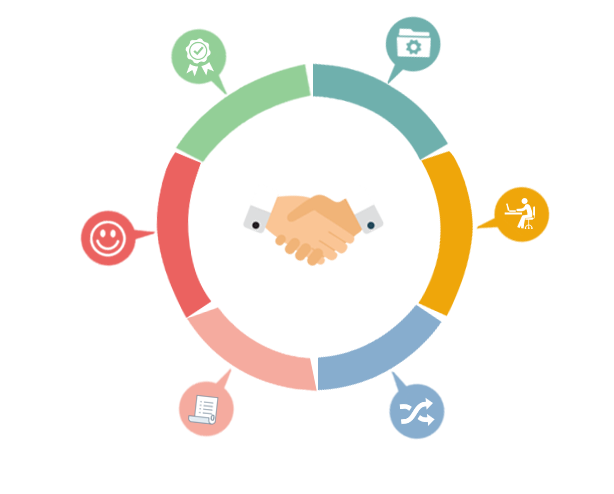 Our Application Development Process
Our dedicated Xamarin developers reach you with the proposed solutions for all kinds or queries and requests from the clients by following the agile sprint plan that ensures seamless communication.
Requirement Posting
Initial Discussion with Client
Project Analysis
Deep analysis of project Requirements & Consultation with Domain Experts
Firm up Project Deliverables
Prototype creation and Modules defined
Project Initiation & Execution
Implementation of code according to the agile plan, and execution of modules stepwise
Software Testing
Advanced methodologies are used to detect bugs on different devices
Project Delivery
The Final product is shared with the client
Our Xamarin App Development Expertise
We are specialized in a wide array of industry verticals catering to all kinds of start-ups and small businesses.
Healthcare Web Application Development
Tour & Travel Web Application Development
Hospitality Web Application Development
Online Shopping Development
Media and Entertainment Web App Development
Logistics & Transportation Web App Development
Banking & Finance Web Application Development
Education & E-Learning Web App Development
Technology Expertise
We are a team of programmers and developers who are adept with all the modern development tools and hence cater to all kinds of startups and small businesses.

DEVELOPMENT SKILLS
Expert in C# & .Net programming skills
IDE expertise in Visual Studio
Expert in Xamarin Forms & Xamarin Native

DATABASE
- Web API 2.0
- SQL SERVER
- MySQL

PROJECT MANAGEMENT
- Jira, Basecamp, Trello
- SVN, GIT, Active Collab
- ASNA, Teamwork pm
Choose from a variety of hiring models
We provide the extensible and localized engagement models to our clients.
Retainer
The billing is done on a periodic basis such as 2-4 weeks
suitable for ongoing or long term projects
Hourly
The billing is done according to the time spent by the team
suitable for small mid scale projects with varying workflow/skill requirements
Fixed Cost
The billing is done according to a fixed project cost
suitable for projects with precise specifications and documentation