SCALABLE, SECURE AND HIGH PERFORMING WEB APPS
HIRE
.NET
DEVELOPERS FROM OFFSHORE IT STAFFING
100% Money Back Guarantee
On Time Delivery
Non-Disclosure Agreement
Better ROI
"I can recommend Offshore IT Staffing to everyone who is looking for excellent quality ICT Services/Product at a transparent & competitive cost." - J Willem

Build Scalable Web Apps With Popular Microsoft Technology .NET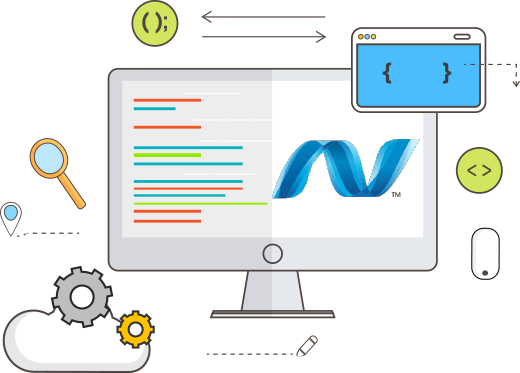 .NET Framework is the technology for creating web apps. It uses server side technology that reduces time and costs. See why our Dedicated .NET Developers refer to opt for .NET web application development services.
-

Renowned server side scripting technology from Microsoft

-

.NET provides automatic state management for web page controls

-

Uses less lines of code for large applications

-

.NET code and HTML smoothly mix with each other for dynamic web apps

-

.NET framework is language independent
A strong, clean code is the building block Work with the experts
of your web applications -
Why Hire Top Coders from OIS?
Have handled 2000+ Software Development projects
Cross-domain support from other in-house teams
Expertise in 10+ Database technologies
24/7 support across all time zones, even post deployment
No long term contracts
100% Money Back Guarantee
NDA- Ownership of Works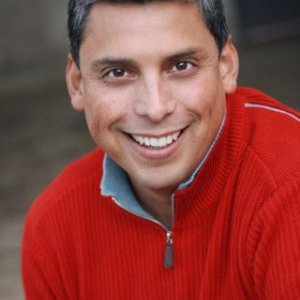 Offshore IT Staffing's work in the development of several projects was extremely valuable to my organization. It has a very talented team. They are excellent with communication on the project and the project management.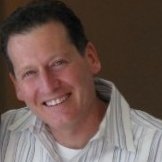 Offshore IT Staffing has the best outsourced resource I have worked with in over 20 years. Back in the early 2000's they were building and managing ground breaking innovative projects for our team. They always made our projects a priority regardless of size. I would welcome the opportunity to work with Offshore IT Staffing again!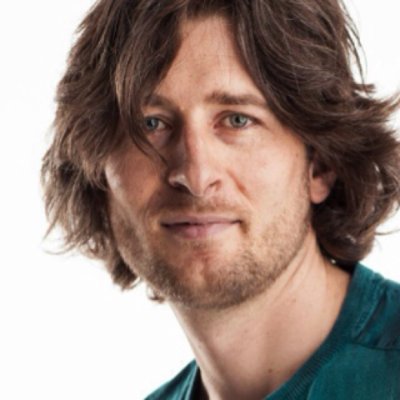 Offshore IT Staffing provided me with a very good programming team from Pune/India for any difficult web application project. Team was very flexible with changing specifications, fast with responses, patient with delays and always willing to oblige. Offshore IT Staffing is an excellent business partner, whom i can recommend warmly.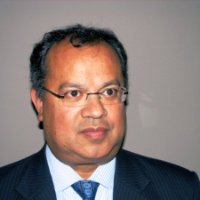 I can recommend Offshore IT Staffing to everyone who is looking for excellent quality ICT Services/Product at a transparent & competitive cost.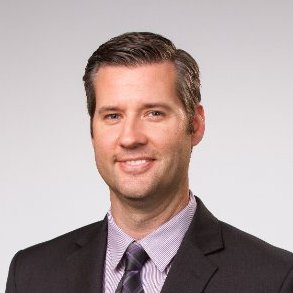 I have been working with Offshore IT Staffing for over four years now. One thing that stands out is their consistency, honesty, and desire to produce satisfactory work.
.NET Web Development Services
Dedicated .NET developers at Offshore IT Staffing deliver reliable .NET solutions that cater to the goals and requirements of your business irrespective of its size.
Enterprise Application Development
.NET Customization Services
.NET Database Management Solutions
.NET B2B Portal Development Solutions
CRM Website Solutions
Intranet And Extranet Solutions
.NET Migration Services
Ecommerce Shopping Cart Development
Third-party Integration & Customization
Why hire .NET developers from Offshore IT Staffing?
Offshore IT Staffing provides reliable .NET development services with faster turnaround times and better ROI . Hire .NET developers who are well trained and expert in .NET web development to deliver innovative and best in class results.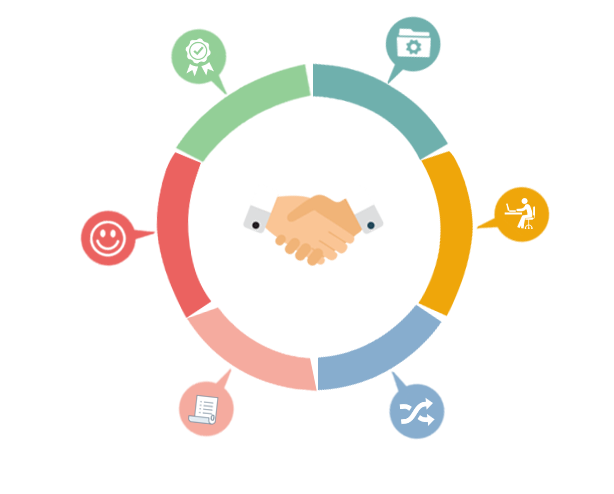 Our .NET Web Development Process
Our dedicated .NET developers follow Agile methodology that ensures seamless communication and complete project transparency.
Requirement Posting and Initial Discussion With The Client
Our inside sales team initiates a call to understand the .NET project in detail, along with budgetary constraints.
Project Analysis and Consultation with Domain Experts
The project team gets back with the proposed solution for .NET development. This includes the scope, product backlog and the iterations on the project.
Agile Team Approval & Project Deliverables Defined
Once the proposal is approved, the best fit team for .NET development is deployed on the project. The Agile team interview process is optional.
Contract Signup and Project Kick-off with Agile Sprint Plan
Once the team is deployed and the processes agreed upon, the project is initiated.
Agile Sprint Execution and Delivery
Project execution is done according to the Agile sprint plan and reports are shared along with each delivery.
Our .NET Web Development Expertise
We are specialized in a wide array of industry verticals catering to all kinds of start-ups and small businesses.
Healthcare Web Application Development
Tour & Travel Web Application Development
Hospitality Web Application Development
Online Shopping Development
Media and Entertainment Web App Development
Logistics & Transportation Web App Development
Banking & Finance Web Application Development
Education & E-Learning Web App Development
Technical Skills and Key Strengths

DEVELOPMENT SKILLS
C#.NET, ASP.NET, ADO.NET, .NET Framework, HTML JavaScript, XML, CSS, jQuery, AJAX, IIS.

TOOLS
- SQL Server 2005
- SQL Server 2008
- Oracle

PROJECT MANAGEMENT
- Jira, Basecamp, Trello
- SVN, GIT, Active Collab
- ASNA, Teamwork pm
Choose from a variety of hiring models
We provide the flexibility of choosing the best suited engagement model to all our clients.
Retainer
The billing is done on a periodic basis such as 2-4 weeks
suitable for ongoing or long term projects
Hourly
The billing is done according to the time spent by the team
suitable for small mid scale projects with varying workflow/skill requirements
Fixed Cost
The billing is done according to a fixed project cost
suitable for projects with precise specifications and documentation