YOUR VISION, OUR APPLICATIONS
HIRE A
WEB CODER
TO DEVELOP YOUR MOBILE APPS & WEBSITE AT 70% LESS COST
From US$1495/month to US$2495/month
200+ English-savvy Coders
Skilled in 10+ Programming Languages
100+ Developed Applications
"I can recommend Offshore IT Staffing to everyone who is looking for excellent quality ICT Services/Product at a transparent & competitive cost." - J Willem

Does a 70% Cost-Saving Sound Too Good to be True?
Hire Coders for these Skills & Beat Your Competition
Offshore IT Staffing offers you a vast technical talent pool of coders for hire to code your website or app. These dedicated resources don't just save you up to 70% in overall costs but also help you tackle key technology challenges and enhance your productivity. If you are looking for long-term coding solutions, or are uncertain about your requirements or have requirements which can change frequently, then hiring a dedicated coder or a team of coders from Offshore IT Staffing is a smart business decision.
PHP
Get specialists in various PHP frameworks, who have the expertise in technical aspects of up-to-the-minute PHP versions
MAGENTO
OIS's Magento Developers have immense experience with Western clients in Magento Data Migration and Magento Theme Development
WORDPRESS
Your OIS WordPress Developers are deft with plug-in development, theme development as well as WordPress customization
A strong, clean code is the building block Work with the experts
of your web applications -
Why Hire Top Coders from OIS?
Have handled 2000+ Software Development projects
Cross-domain support from other in-house teams
Expertise in 10+ Database technologies
24/7 support across all time zones, even post deployment
No long term contracts
100% Money Back Guarantee
NDA- Ownership of Works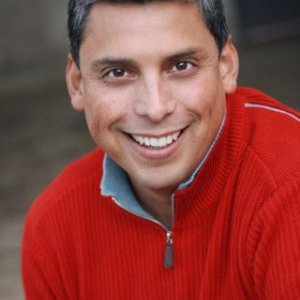 Offshore IT Staffing's work in the development of several projects was extremely valuable to my organization. It has a very talented team. They are excellent with communication on the project and the project management.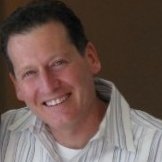 Offshore IT Staffing has the best outsourced resource I have worked with in over 20 years. Back in the early 2000's they were building and managing ground breaking innovative projects for our team. They always made our projects a priority regardless of size. I would welcome the opportunity to work with Offshore IT Staffing again!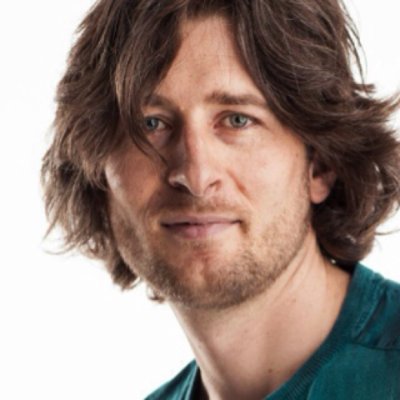 Offshore IT Staffing provided me with a very good programming team from Pune/India for any difficult web application project. Team was very flexible with changing specifications, fast with responses, patient with delays and always willing to oblige. Offshore IT Staffing is an excellent business partner, whom i can recommend warmly.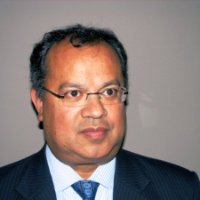 I can recommend Offshore IT Staffing to everyone who is looking for excellent quality ICT Services/Product at a transparent & competitive cost.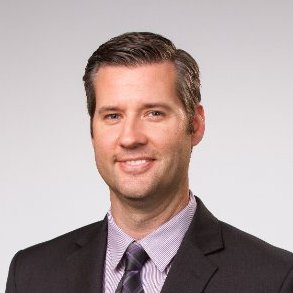 I have been working with Offshore IT Staffing for over four years now. One thing that stands out is their consistency, honesty, and desire to produce satisfactory work.
Additional Reasons To Hire Coders For Your Start-Up
Coders with 10+ years
of Western firm experience
Can develop
any kind of Application
Easy to Communicate
Excellent English as all staff are pre-assessed
Robust Data
and IP Security
Dedicated team
of Programmers
Junior, Mid and Manager
Level Resources
Free
Testing and Design included
Hire a Coder with us & join 2021 companies that have already saved 70%