When an organization expands, managers' ability to keep projects on schedule becomes more difficult. The group may indeed be actively working and enthusiastically, and without the intention and management to maintain whether their ventures work, the entire office will devolve into turmoil.
You've probably heard the word Project Management Office (PMO) in project portfolio management.
Its primary objective is to handle many tasks without overburdening. It has the potential to lay the groundwork for a stronger project management culture.
So Let's Know More About PMO
A PMO (project or portfolio management office) is an intrinsic or extrinsic agency that establishes and manages project requirements. It's a department that's in charge of keeping track of everything regarding the company's project.
A project management office manages project reports and provides guidance and key indicators for the projects it oversees. The PMO helps companies get a return on investment and add benefits to the consumers through ventures, services, and portfolios by providing guidance.
An effective PMO is aware of the company's plan and keeps track of all ongoing projects and programs. After that, they make sure that all existing and future developments are in line with the plan.
A project management office is intended to serve as a unified and organized management platform including all the projects, with the goal of increasing project efficiency along with establishing project management principles.
Enterprise companies that manage several elevated projects at a certain specified period can benefit the most from PMOs.
Role of PMO –
Establishing and tracking critical project Performance metrics and benchmarks is indeed the way the PMO can increase productivity and performance.
A PMO has always been in charge of determining the best project mix for the company. These programs should be in line with the organization's overall objectives. To define and manage all projects, policies, processes, and workflows must be created.
Keeping up-to-date employee data in terms of efficiency, project allocations, and capabilities.
Increases operational accountability through current and expected project data that is up to date and accurate
A PMO is to improve your organization's project management maturity, this is the main reason behind implementing a PMO.
Types of PMO-
There are basically 3 types of PMO's
Controlling: A controlling PMO monitors the use of project management techniques, procedures, and guidelines in projects to ensure that they are being followed.
Supportive: A supportive PMO gathers all of an organization's tasks, provides best practices, models, and instruction, but with little influence.
Directive: A directive PMO retains a clear understanding of the various projects and management within the company.
Things To Keep In Mind Before Implementing A PMO In Your Organization
The cost of recruiting a single full-time project manager, and there is also the cost of completely enforcing a modern project management program through your entire organization.
Examine your expenditures to ensure that the PMO is a reasonable investment for your business.
Would you like your PMO department to serve primarily as direct team leaders and managers, as well as do you want to centralize your company's operations?
The positions you need to fill and the size of the office would be influenced by the type of PMO you choose.
With the additional hurdles, a dedicated PMO may lead to lower efficiency, particularly for smaller corporations or departments.
It takes a large amount of time and resources to set up a project management office.
Importance of PMO-
A project management office may help to speed up projects and efficiently distribute resources, preventing overstaffing. Keeping projects on schedule and within budget.
Improved coordination between projects and the whole enterprise.
It will save time and money by eliminating doomed tasks early on in the design process and changing the direction to prevent needless mistakes.
Your business will expand more than ever and with a higher rate of successfully completed projects.
Due to PMO, customers will see less glitch as a result of increased business performance, as well as more upgrades and changes executed quicker.
Tools Required For Building An Efficient PMO-
Documentation of the project-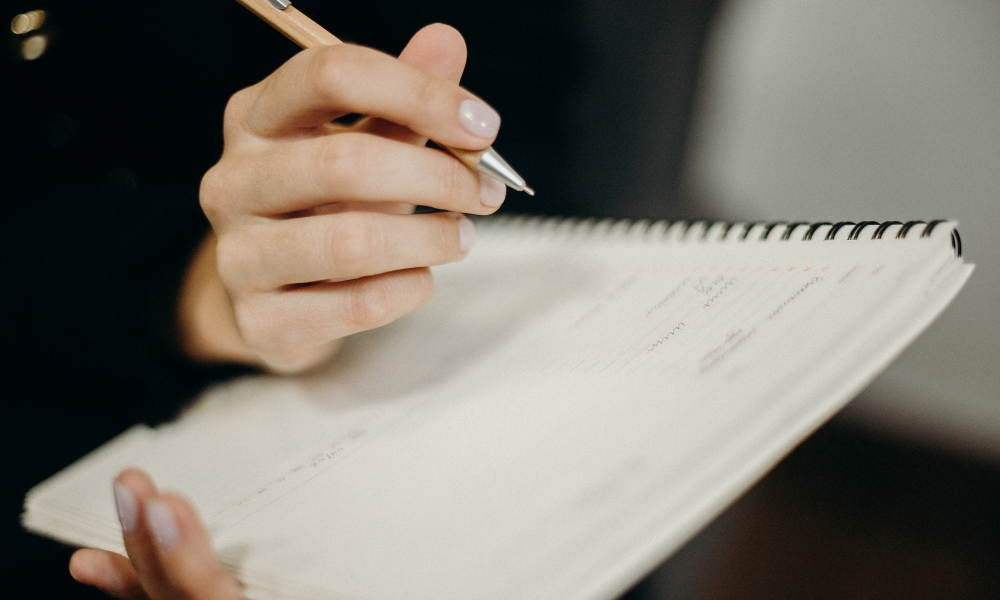 A consolidated documentation system will help you keep track of all of the project's records and properties in one document. Empowering employees to change their own status updates promotes transparency and ensures that the whole department is on the same page.
Plan preparations at a greater extent –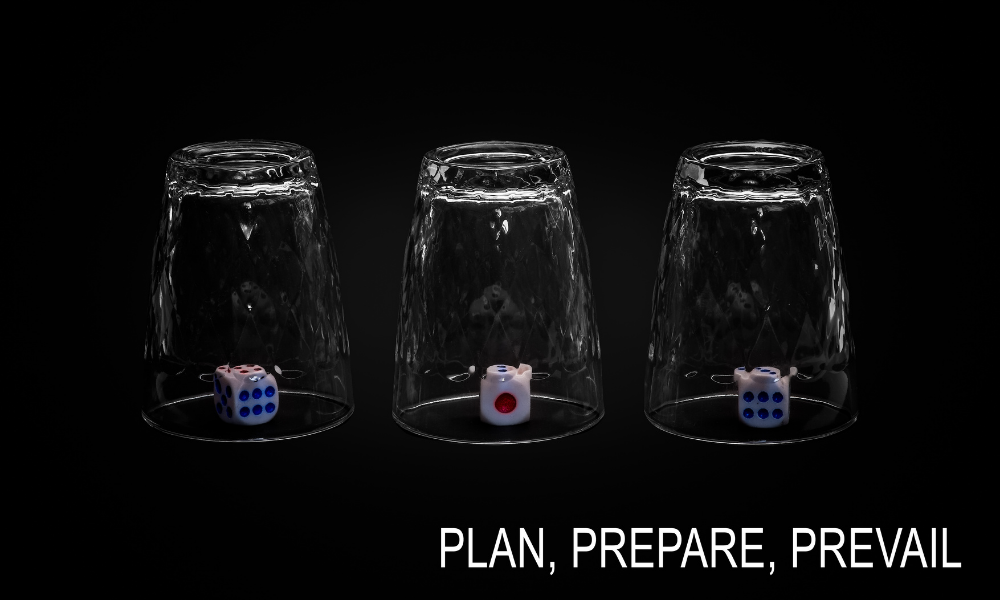 An effective high-level project plan will help staff members to gain insight on who is working on what, mission success, more fruitful regular Scrum sessions, and a simpler overall structure with the right high-level board setup.
Roadmaps for the project –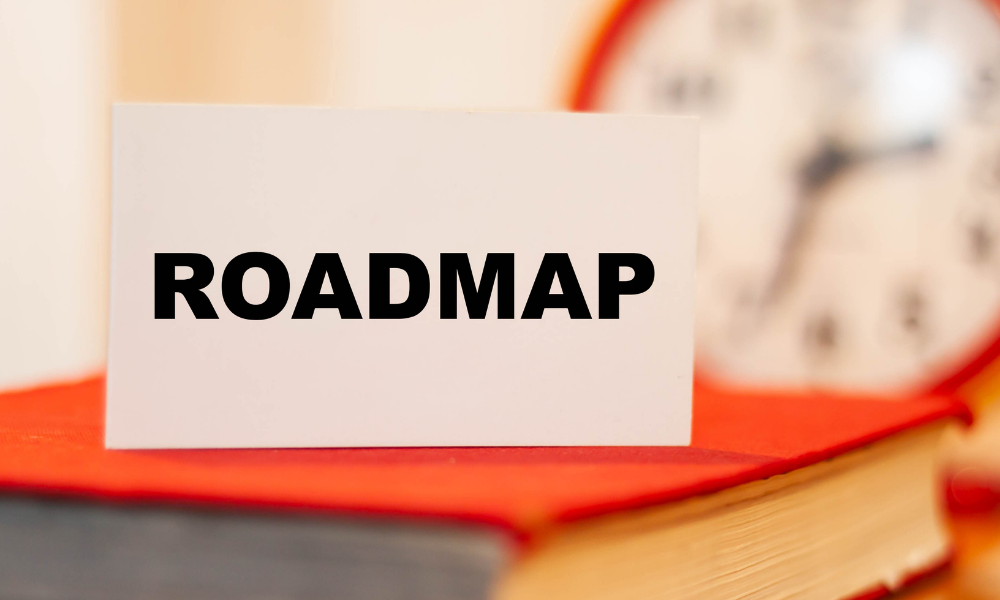 Roadmaps assist the management with staying oriented on the company's strategic objectives. It's all too tempting to fall down a rabbit hole and tackle anything that comes up since you've started working on a particular problem.
This is why having a roadmap the staff can view and edit at any time is essential for maintenance.
Managing resources-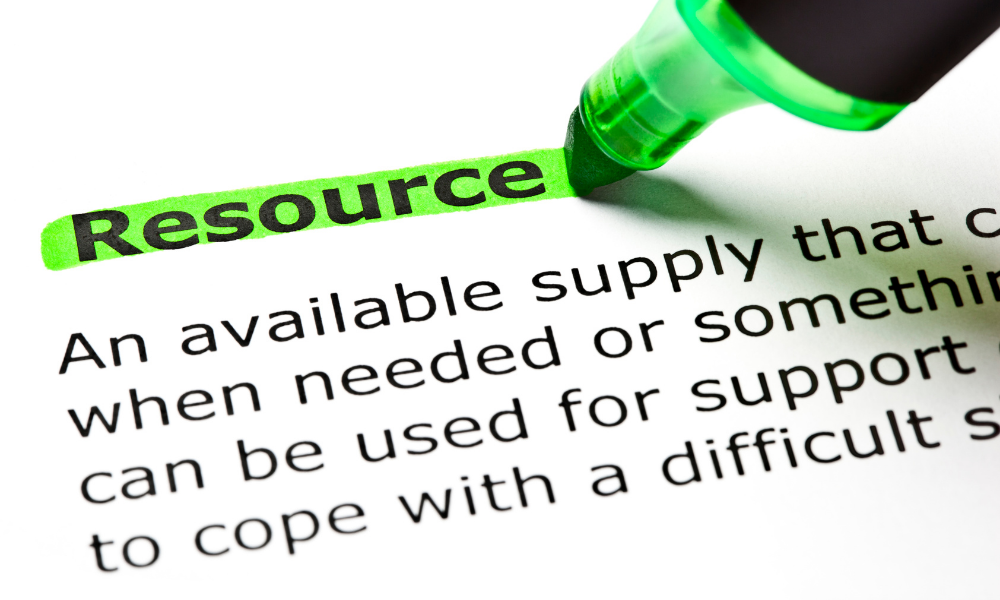 For monitoring and managing all of the company's resources, from supplies to each project member's effort, efficient resource management is important.
Your organization cannot afford to waste time, and collaborative decision-making is always more efficient.
Dashboards and KPIs –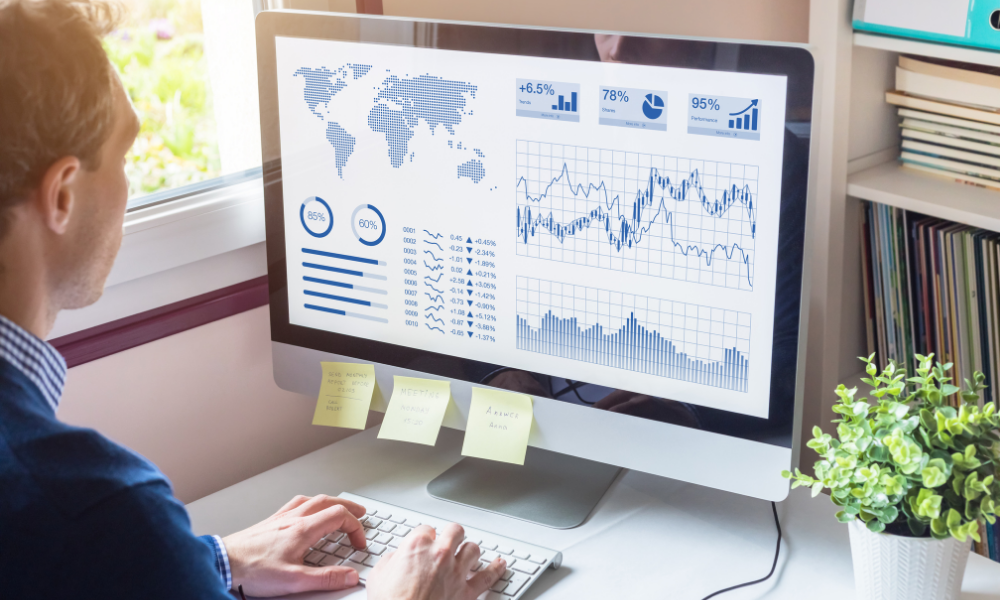 With a boost in key performance metrics, or keeping track of main success measures (KPIs) for numerous activities, you'll know you're on the correct path if your success changes around the board.
Leads and promotions will be the KPI for a sales and marketing team focused on a new market. Commitments and customer satisfaction scores are examples of production KPIs.
Also Read:- 6 Reasons To Know Why React Is Popular?
Successful PMO-
Without the right equipment, a PMO would have no effect on the remainder of the organization. There is a company atmosphere, and the project management office will most likely take some time to adjust to this new environment.
Transparency in the project community is needed for this transformation to be successful. As a result, how accountability is implemented in the business community will either benefit or hinder the process.
However, when the PMO is in place and is benefiting the programs, you'll realize it to be an essential part of the organization overall. It aids progress by providing an outline for project leaders who may not be capable of understanding the picture, helping them to do even more work for their organization and their groups.
Hi! I am Pragya Arora, Sales and Marketing Specialist at Offshore IT Staffing.
Marketing being my area of interest, I like to connect and engage with people.
Being a tech enthusiast, I am always keen to know more about the new technology trends in the market.
I am also a passionate blogger and have good artistic skills. I love to read novels and create beautiful artworks.