According to the creators, finding qualified coders for your firm is more difficult than getting funds. Finding and hiring the proper tech expertise for your team in today's tech-driven environment is a major issue.
Developers undoubtedly rule in a world that is increasingly based on code. To attract top developer talent, digital titans such as Google, Facebook, and Amazon provide attractive wages and benefits.
Startups are finding it challenging to attract and hire top software engineers due to developer scarcity and an increasingly competitive hiring environment.
Few Things to Avoid While Hiring Developers for Your Startup
Because cash-strapped startups cannot compete with other software giants in terms of pay and other benefits, they use freelancers to cover their development needs in order to save money.
When it comes to hiring engineers for your firm, choosing freelancers is possibly the largest recruiting blunder you can do. It's a risk to rely on freelancers. It may pay off if you're lucky, but if it doesn't, the consequences are devastating.
Freelancers lack the accountability necessary for long-term success. As a startup, you'll need a maintainable codebase to ensure that your MVP grows into a fully functional product.
Freelancers also struggle to fit into the corporate culture, which is a crucial need from the start. They may appear to be a cost-effective development solution, but they actually put your startup's finances at risk.
What to Do Instead?
IT Staff Augmentation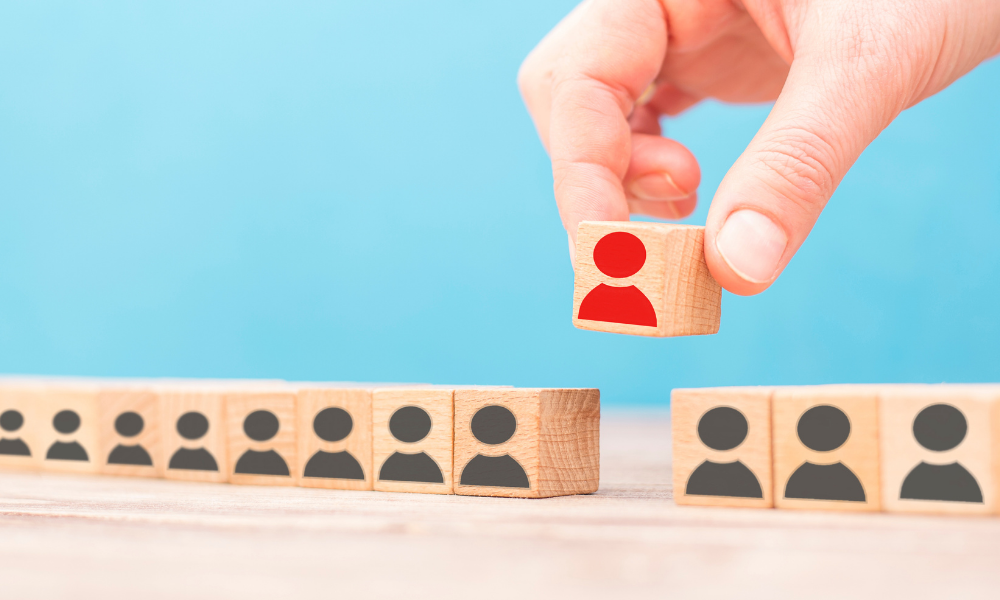 The greatest issue with hiring freelancers is that vetting the available expertise takes a lot of time and resources. Staff augmentation addresses this issue by offering short-term access to pre-vetted, well-qualified employees to accomplish specific business goals.
IT staff augmentation eliminates both the risk of hiring freelance developers and the high expense of recruiting full-time developers, resulting in a win-win situation for everyone.
Staff augmentation results in the hiring of developers with high accountability and lower associated costs in the early days of the startup.
You can always scale up and recruit full-time developers to continue the trip as growth kicks in, the firm thrives, and the cash starts to roll in.
Hire In-House Developers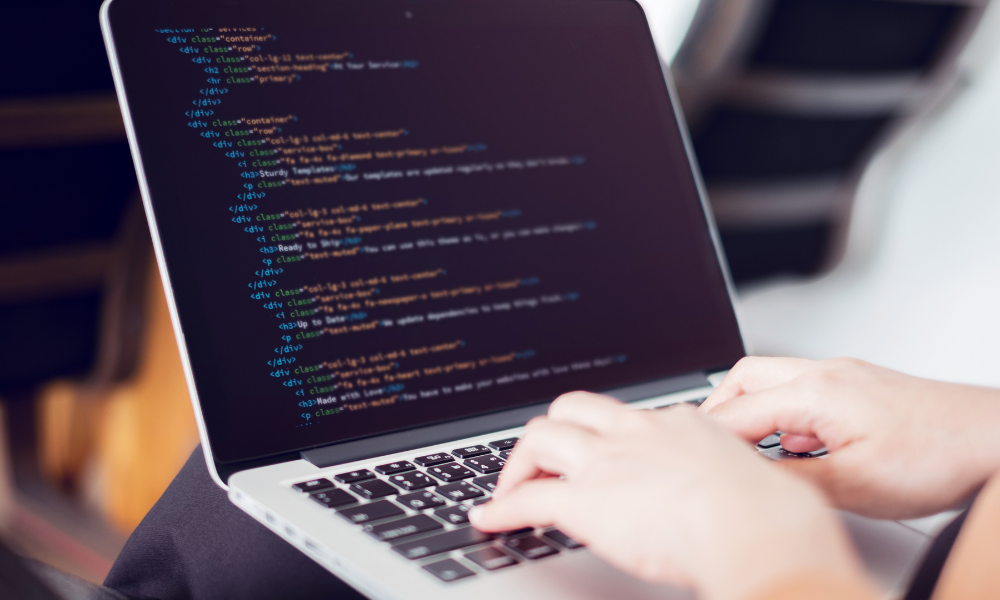 Having an in-house team of talented developers provides you a distinct competitive advantage. You have more control over the project and its management not only because the developers you hire are more accountable, but also because you have more control over the project and its management.
Here are some practical suggestions for hiring the top engineers for your startup.
Also Read:- Staff Augmentation Vs Outsourcing Vs Hybrid Approach Business Model
Keep an Eye Out for Talent in the Proper Locations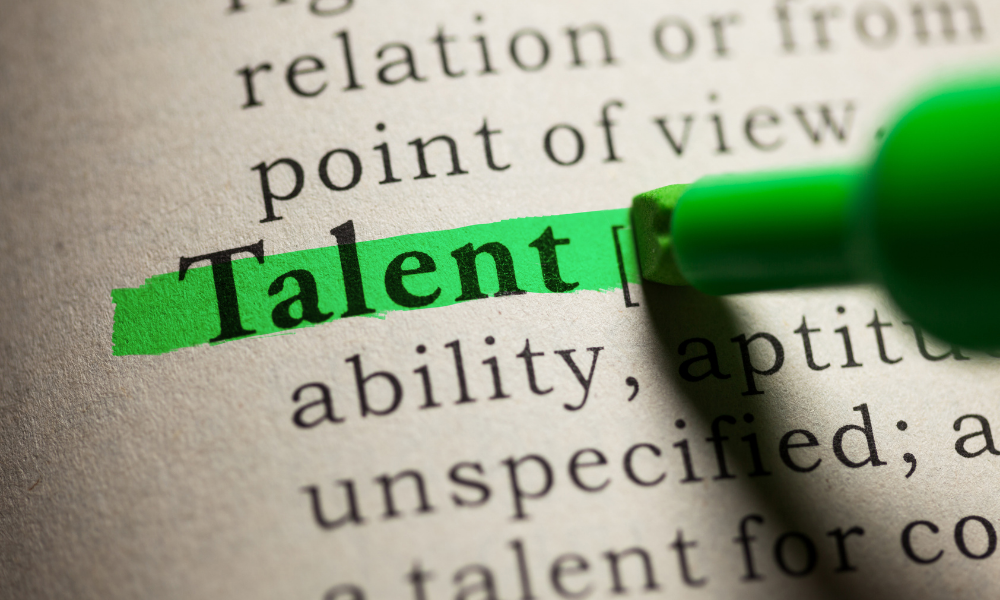 It's challenging to hire developers for a startup because the bulk of software engineers are currently working and may not be actively looking for new possibilities. They aren't likely to be on job boards, and they aren't likely to be scouring your job postings either.
How can you find and recruit passive talent to work on your project?
a) Developer events: Developer conferences, hackathons, and other tech events are great places to meet IT talent. Hone your pitch; inform them about the problem you're trying to solve and why it's important. You're basically one step closer to discovering the ideal talent for your startup if you strike a chord in the discussion.
b) Online developer communities: Online repositories such as Github and Stack Overflow are another excellent resource for finding IT expertise. Software engineers typically use these platforms to share examples of their work and the code they've created. You can not only create important connections here, but you can also learn about their coding skills and guarantee that the code they write isn't messy.
You can't compete with established organizations in terms of income and perks, but giving IT employees the opportunity to work on something meaningful while still having the freedom to work as they want is a significant plus.
Rather than becoming buried among the mass of engineers, you may give them recognition, which may persuade them to choose your company over established businesses.
Give Them Real-Life Assignments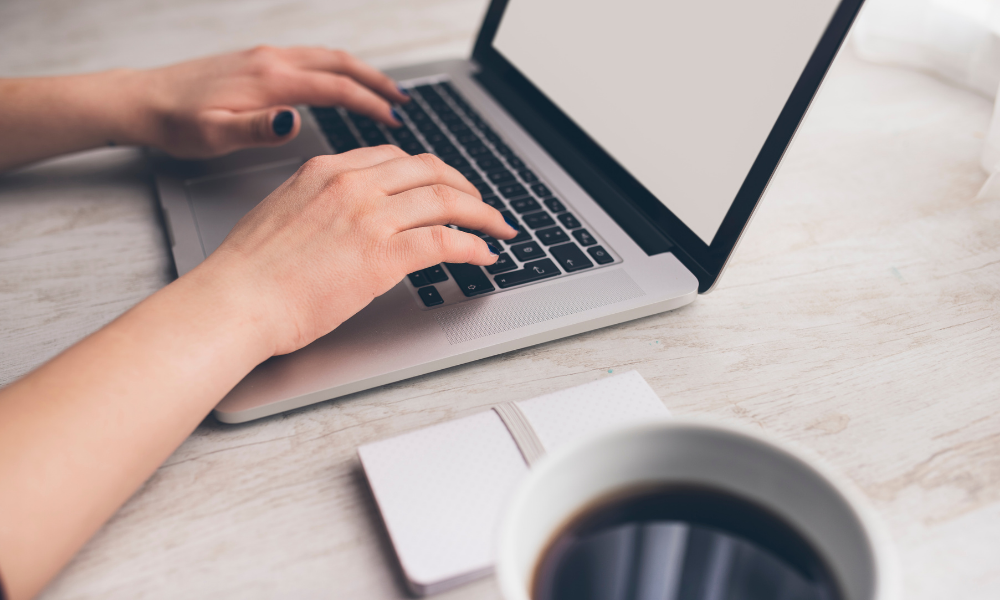 Giving a prospect an issue to solve is the greatest method to see if they'd be a good fit for the position you're looking for. You won't get actual insights from a fictional challenge. Instead, ask them to work on a real-world problem.
The candidate's approach to the challenge will reveal whether or not they are correctly approaching the problem and whether or not they would be a suitable fit for your startup.
It also gives candidates a sense of the types of problems and technology they would be working on if they were to accept the job.
It's a two-way street when it comes to hiring a developer for a startup. The developer must meet the project parameters, and your startup must meet the developer's requirements for the type of work they wish to accomplish. Only then will the connection be able to thrive.
It's critical that you and the developers are on the same page from the start when it comes to what you anticipate from each other. By addressing issues upfront, you can provide the groundwork for a healthier long-term relationship.
Look Beyond the Resume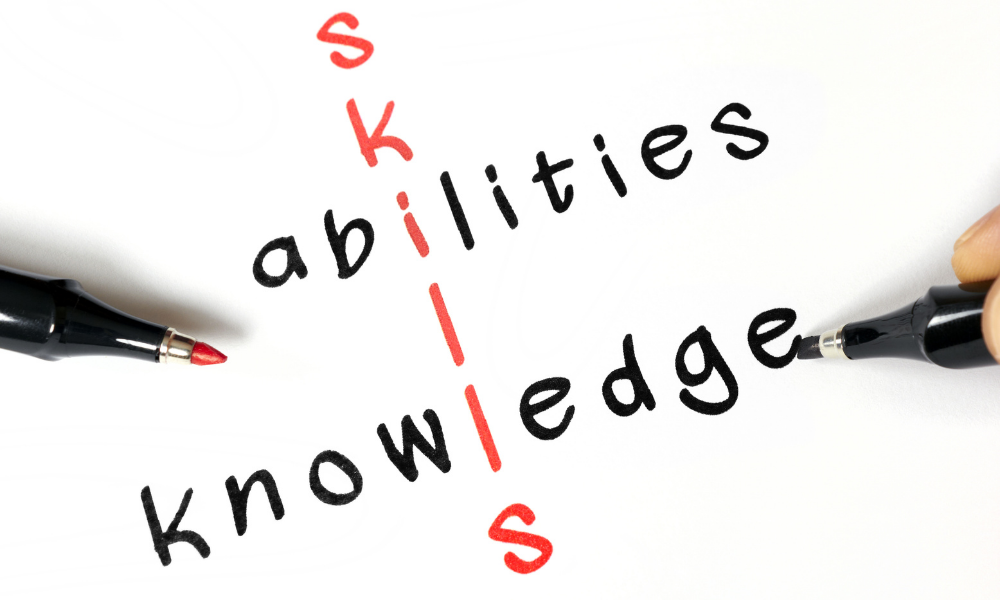 If you're still screening individuals based on their educational qualifications displayed on their resumes, you're likely missing out on a large pool of talent.
Because an increasing proportion of software developers are self-taught, utilizing educational credentials as a screening tool would merely eliminate people who could have been a good fit for your firm.
According to Stack Overflow's developer hiring landscape survey, 90 percent of engineers have studied an additional language that was not part of their academic program. When judging a developer's coding ability, a college diploma is no longer sufficient.
When it comes to shortlisting individuals based on previous experience, the same rationale applies. Coding for a startup is rarely monotonous work where more experience equals more productivity.
In a startup setting, developers must build new techniques to handle fresh problems; therefore, a lack of expertise may be a benefit in disguise, as they are less likely to be trapped with traditional procedures and are more suited to deal with the obstacles that come with starting a business.
Hire Someone Aligned to the Company's Culture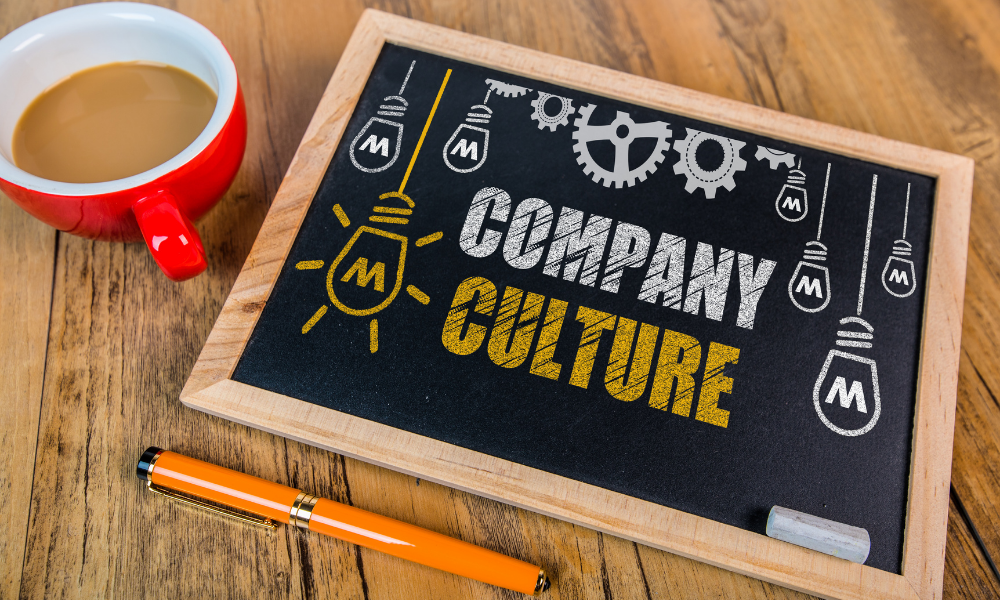 When hiring a developer for a company, it's critical to look for someone who not only has the technical skills you need but also shares your vision for the startup's future path and the implementation of the solution to the problem you're trying to solve.
Make sure the candidate you're hiring is a suitable cultural match for your startup by focusing on the company culture. Aside from technical questions that reveal technical prowess, it's also a good idea to ask non-technical questions to ensure that the developer chosen would be a good fit in the long run.
Good communication skills are a must-have prerequisite for all new team members in the early phases. The developer must be familiar with the specs and be able to communicate well with the rest of the team. Hiring for culture leads to improved team integration and long-term growth after the initial stage.
I am Kritika Sharma, Sales & Marketing Specialist at Offshore IT Staffing.
Being a technophile and marketing enthusiast, I feel exhilarated to work in an IT company.
I have a passion for blogging about technology, food, and nature. I love to play sports and have good skills in Table Tennis. I like to explore the beauty of nature and meld it into words.