In today's highly competitive world and a new era, partnering and networking have become the utmost important business requirement.
The modern economic environment needs tremendous mobility and supple capacities to deal with the changes.
For that organizations need to rely on their strategic abilities to somehow gain from other business houses, or perhaps skills they need but also do not have or do not want them in-house.
This provides good opportunities for firms in emerging global markets. It also possesses some risks, so before you outsource any service, do not forget to ask the following questions to the outsourcing partner:
1. Can You Provide a Track Record of Your Service?
The best way to analyze a prospective service provider is by asking them to provide their service track record.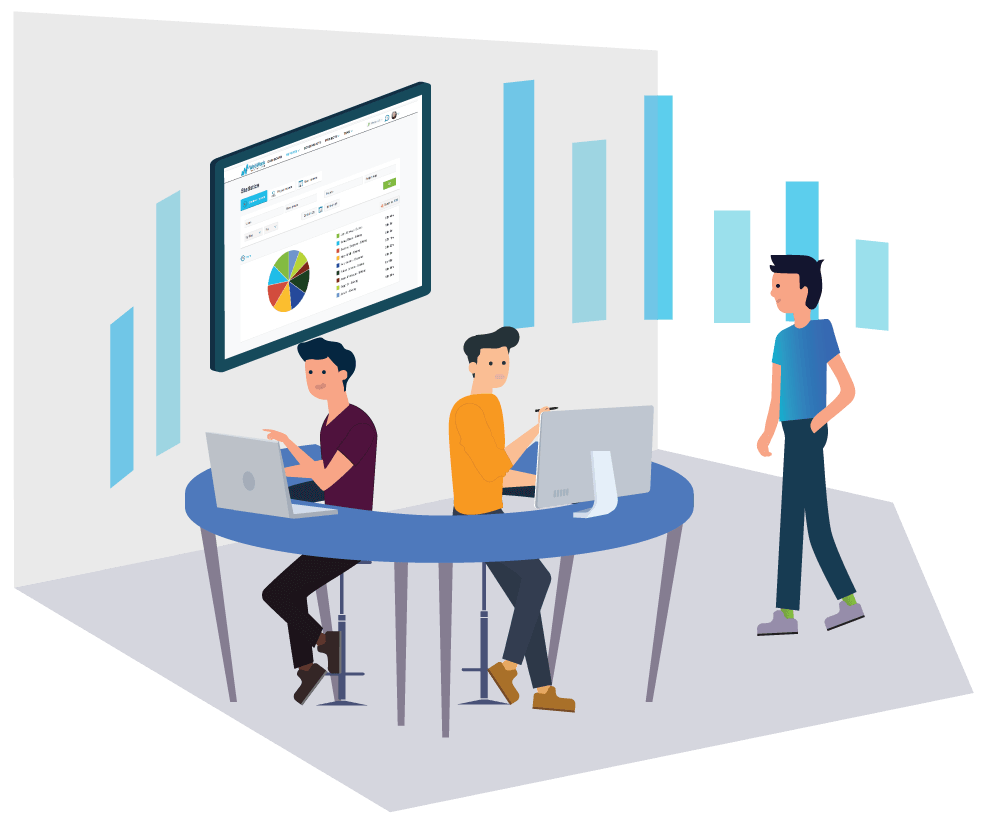 This way you can have proper knowledge about their client service and see if the graph tends upward.
You can also take feedback from the current clients of the provider to know if they were satisfied with their offered service or not.
After the conclusion of the project, ask the provider if they provide help desk assistance. That way, you will figure out whether the Service Level Agreement (SLA) of the provider is supported by financial commitments that meet customer service expectations and operating metrics.
2. Share Your Plans to Manage My Account
It is a vital part of the outsourcing process to figure out how your day-to-day functions will be handled and how much you will need to communicate for the same.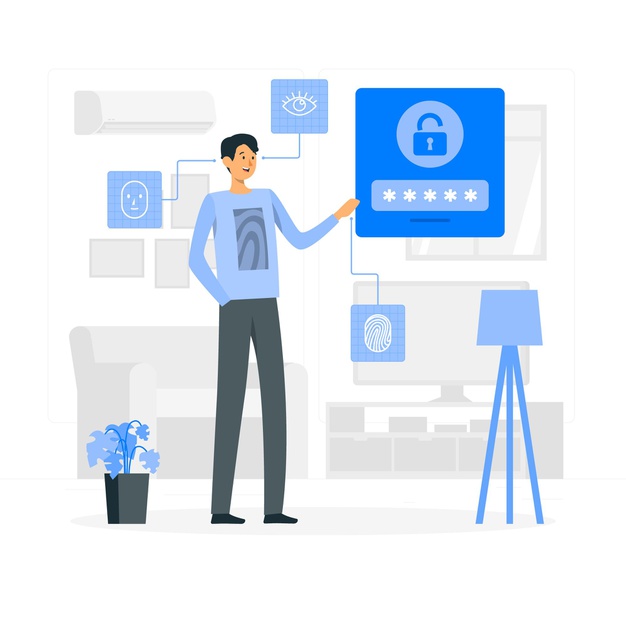 Also, how your company's account will be handled and to know if they are implementing a precisely defined account management process.
Ask the vendor if you can reach the account manager and other employees in the future, before the onset of the outsourcing project.
3. Who Are Your Former Clients and How Satisfied Were They With Your Service?
Request the service provider to provide you with a list of former and current clients.
Talk to at least six of these clients to understand if their industry profile or business criteria are close to yours.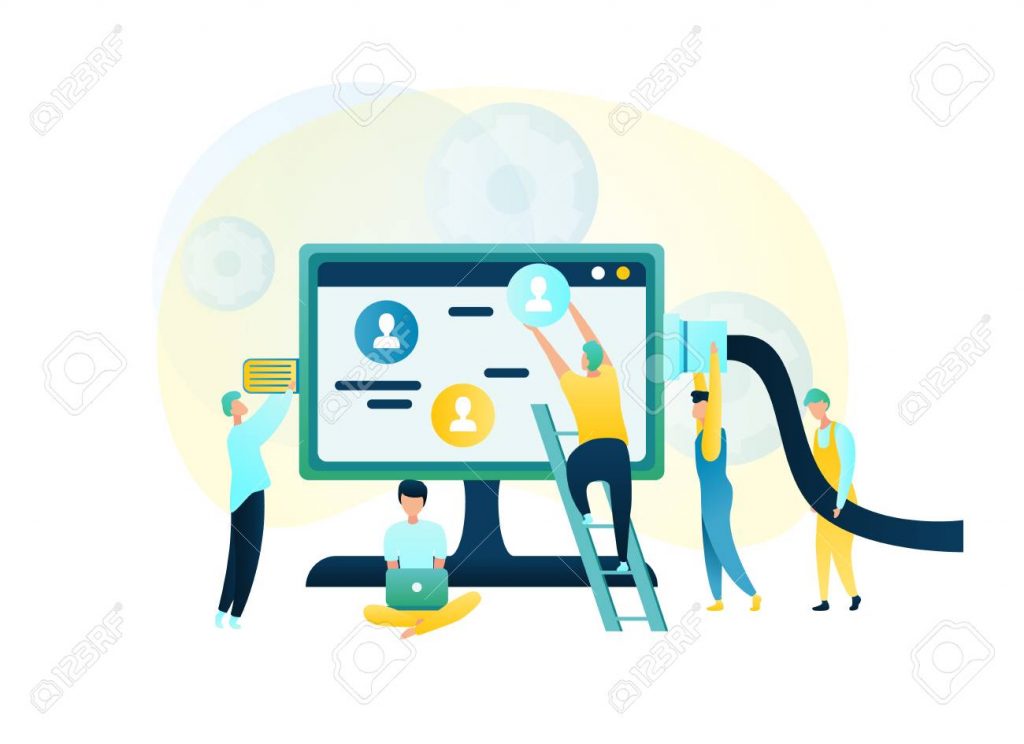 Ask for their frank and unbiased reviews on the strength and weaknesses of the outsourcing partner.
Try to find out if there were any challenges that they faced and how were those dealt with.
At last, ask them how pleased they were with the quality of the service and the administration skills of the service provider.
4. What Level of Quality Service Can Be Expected From Your Workers and Infrastructure?
It is important to check on the reliability of the service provider by seeking information about their infrastructure, technical partners, internet providers, data centers, network environment, and key metrics.
Having an on-site visit to the company will give you confidence in the management skills, working environment, and physical facilities of the supplier.
5. Give Some Details information about their Security Measures
Before sharing any confidential business information with the outsourcing partner, make sure you're confident about their security protocols.
Ask the service provider multiple questions and have detailed explanation of how they have facility from outside references.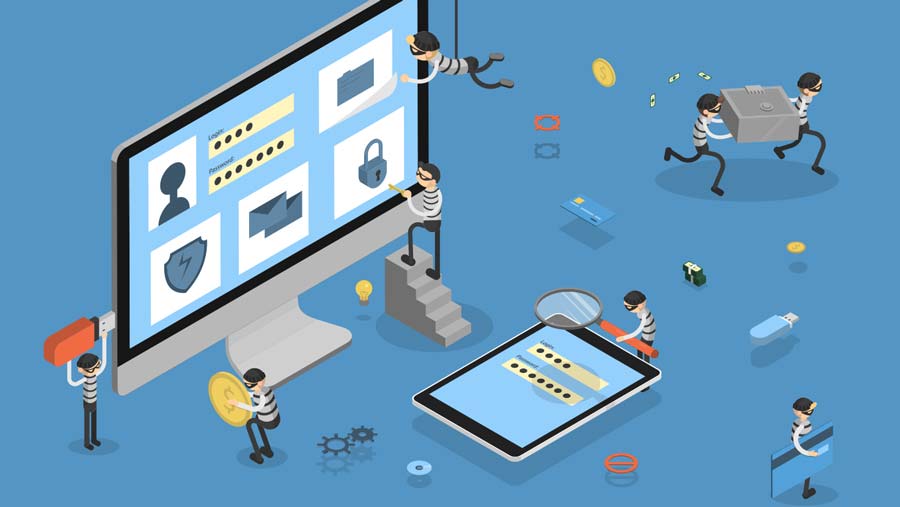 Find more about firewall and the provider's other security measures, ask the provider if they have a recovery plan in case of a data breach.
Finally, ensure that the data center of the provider is staffed with trained, skilled, reliable, and devoted resources.
6. Do You Offer a Migration Plan?
Find out if there's a tested plan available for the service provider to allow a smooth transfer of process and data from your enterprise to the business center.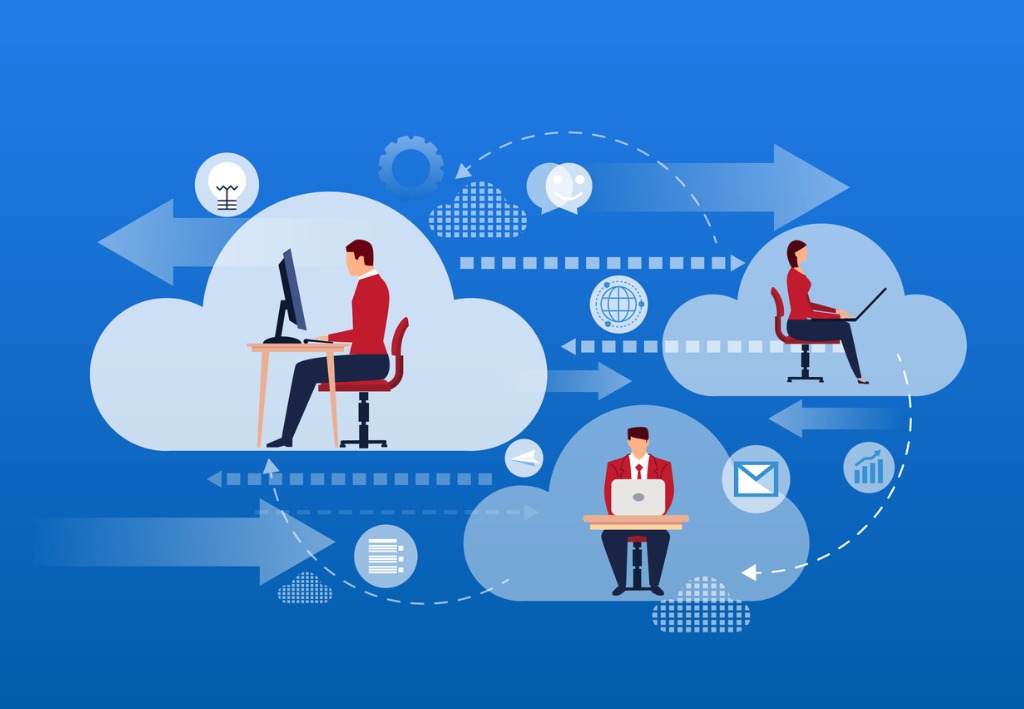 Figure out how the provider can regulate the conversion and their approach is being used. If possible, ask the vendor to change or modify their migration plan to meet your requirement.
Get to know whether the contractor can work with the in-house personnel or overlap activities in order to ensure a seamless transition.
7. Give Us a Quotation for Your Service Price
Prior to beginning the outsourcing process, it's very important to be sure of the price that you're paying and also ensure that there are no hidden prices.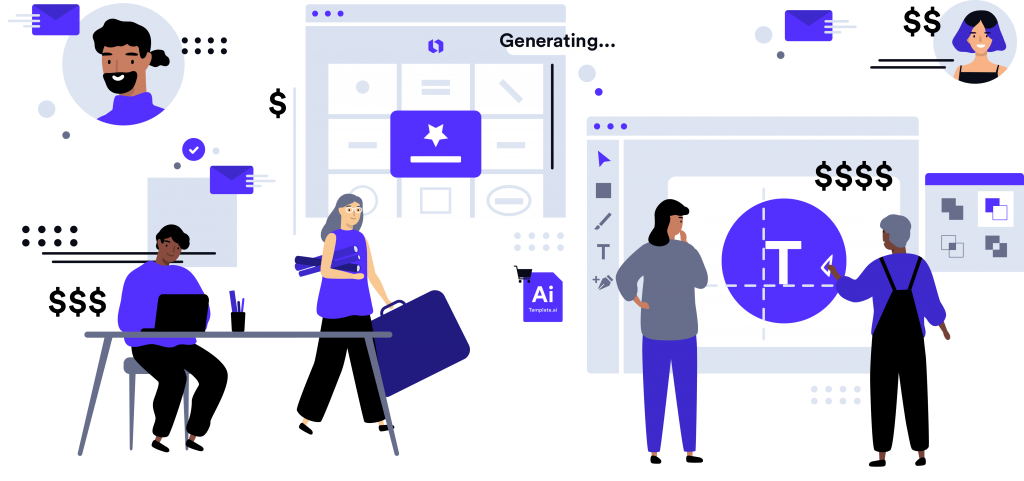 Ask the service provider how their price will evolve as the needs scale up or down over time. Also, be sure about expected price breaks or waived penalties in case a defined service level pledge is skipped by the provider.
Weigh the final pricing structure against your total ownership to get the overall pricing pictures.
8. Can You Elaborate on Your Special Skills and Experience?
Get to know more about the history of the service provider by asking whether a given service has always been offer or whether it has upgraded to offer a service or it's something new for them to start.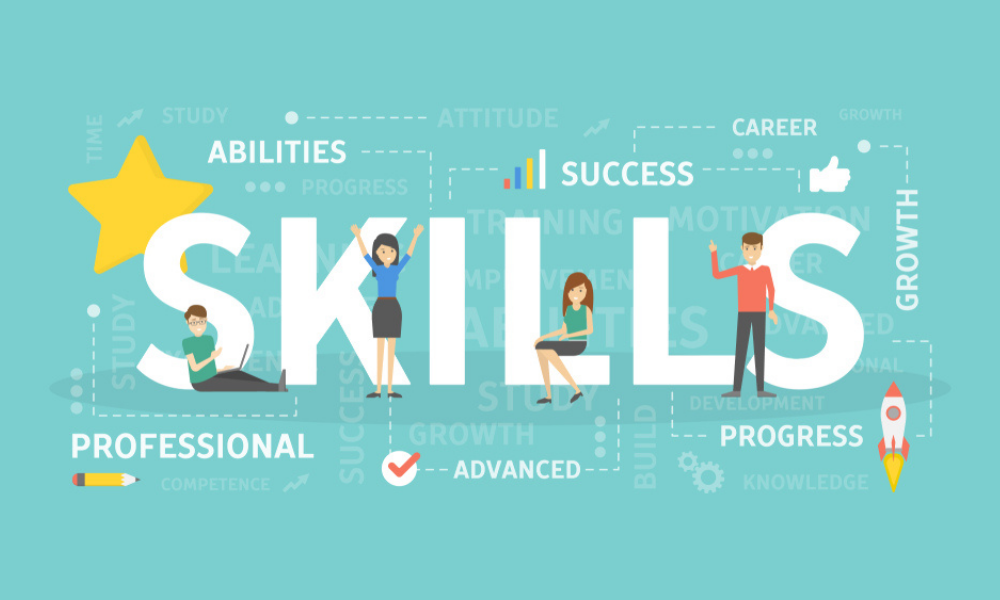 Measure the scope and depth of expertise of the service provider in delivering the services you need.
Ask them about their competencies, expertise, talent, skills set of the workers, and abilities for intricate information.
9. How Pliable Are You to Satisfy My Specific Needs?
Find out if the provider is merely attempting to promote their services by over-promising or if they are sincerely capable enough to tailor their services to suit your specific needs.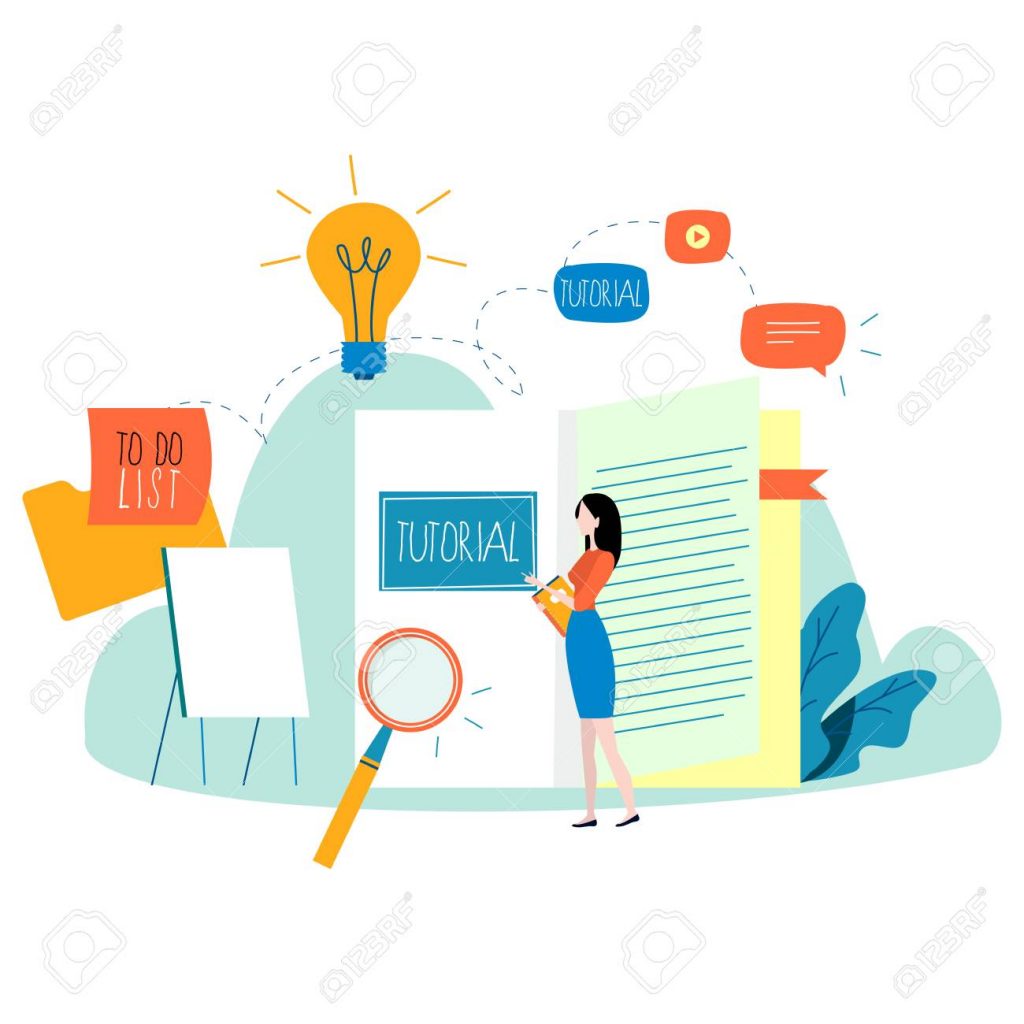 You can acquire this information by contacting their clients and ask for their feedback. Also, check if the service provider shows interest to describe the specifications and relate them to their service offerings.
10. Is Your Finance Strong Enough to Support the Process?
If the prospective service provider is a brand new start-up or less than two years old in the business, you must ask to check their cash flow status, burn rate, and other financial details to reduce the chance of losing a business partner due to unexpected financial scarcity.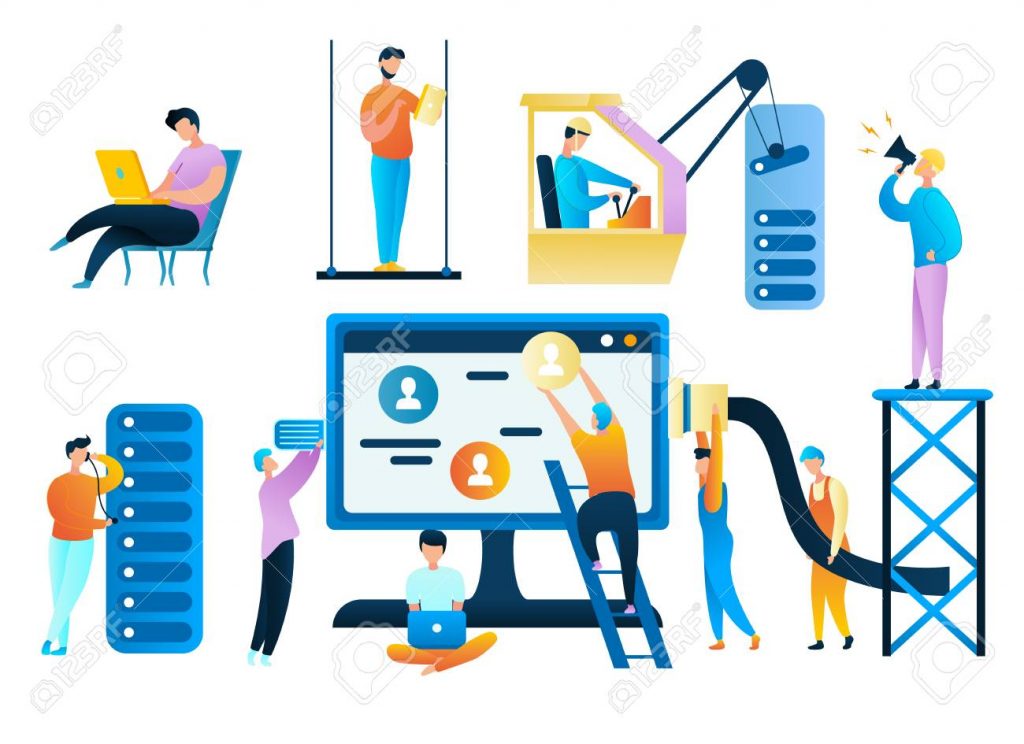 Outsourcing to an existing service supplier with a track record of profitability is obviously better but also, do not fall prey to cheaper rates.
These service providers with cheap rates are not reliable in most cases and often compromise with the quality of the services they provide.
In the long run, cheap services may unfavorably affect the reputation of your company. Remember, good things are often costly.
Better spend a good amount of money to receive quality service rather than falling into the trap of some cheap vendors and bear losses.
Also Read: RISING NEED TO BUILD SUSTAINABLE REMOTE TEAM
Final Words
Undeniably, an outsourcing partnership business has countless benefits when done wisely.
Understanding how the partnership works, how it progresses and evolves is important for getting the most out of the cooperation, and for preventing potential threats and difficulties.
That's why; it is suggested to make a well-informed decision before venturing into the outsourcing partnership.
Hey, 🙋there. Thankz for stopping by my profile. My name is Ritika Thakur, Sales & Marketing Specialist at Offshore IT Staffing. My passion for writing is something words can't describe. It's like an addiction to something you've no control over. I'm avid nature and animal lover. A keen observer and astute who can write about anything in the world.