Talent should not be restricted to a particular place or geography.
It takes longer to look for a candidate who fits your requirements,if one relies on hiring local talent only.
But when you cast a wider net by interviewing and hiring employees remotely ,you not only end up hiring the employees faster but also from a wide talent pool.
While the provision of working remotely was given by some companies as a way to offer a more flexible lifestyle to their employees, it has become the norm for most businesses nowadays.
At OIS, we try to provide excellent talent to global IT companies at affordable costs.
The organization also provides its own employees with positive work culture and job satisfaction while working remotely.
In this blog, we have discussed a few points as to how to foster an amazing work culture when your team is working remotely from home or distributed across the globe
1.Change the Hiring Process
What does an employer need to do to ensure good hiring decisions when the entire process is virtual? Hiring remotely is altogether a different game.
On average, it takes about 42 days to fill a role and roughly three weeks for a candidate to go through the full process with an average job search costing around $4,000+.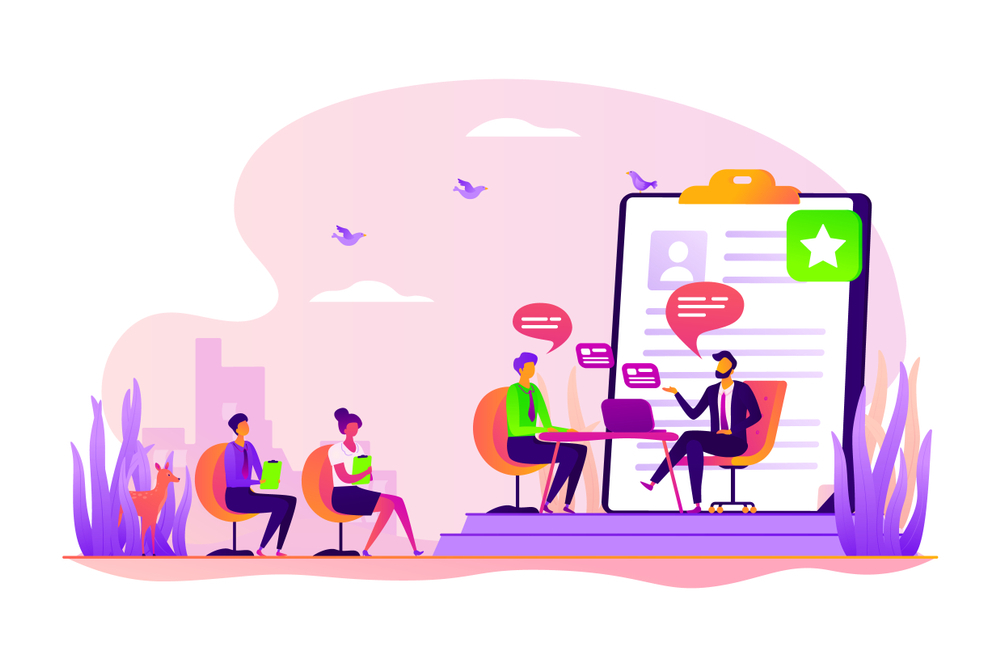 While parts of the recruitment and remote hiring process have become automated and performed online, there still exist certain steps that need to be completed in person.
These activities include job fairs, skills testing, interviews, and onboarding. There are many challenges involved and faced by companies that haven't been engaged in the remote hiring process earlier.
The most important being the overall negative attitude about outcomes of potential effects of remote hiring
2.Recruit to Diversify the Hiring Pool
One of the major difficulties that companies can encounter these days while hiring remotely is to establish credibility among qualified applications and encourage them to work remotely.
This problem can be addressed by setting up the employee referral system which will not just limit the application pool but will also help in employee retention because the employee will already be aware of the company's work culture.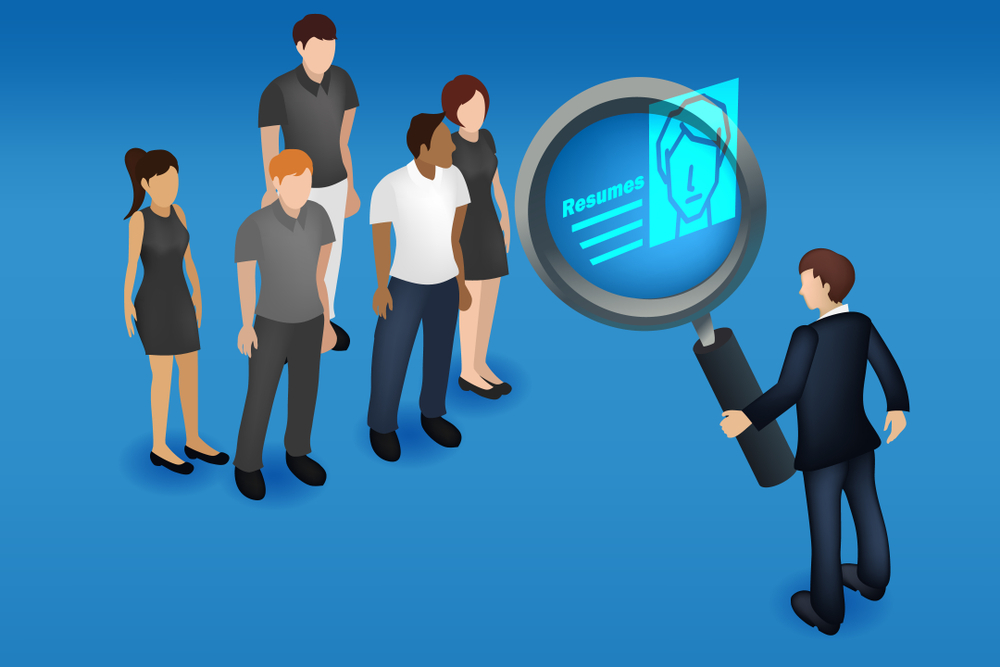 They know the pros and cons of working in that organization from the person who has referred them.
LinkedIn, Monster, and Indeed are some of the online search engines that can be used by companies for listing jobs and searching for qualified applicants.
In addition, there are a number of niche websites that can help to more closely target the desired applicant pool, which can include sites that specialize either by industry or profession.
3.Make Remote Part of Your Brand
Nowadays it's becoming more popular to have some of the team working from co-working spaces or their homes, whether it is in the next street or the other side of the world.
Nowadays, we can find many successful organizations with their entire workforce working remotely without any actual office space.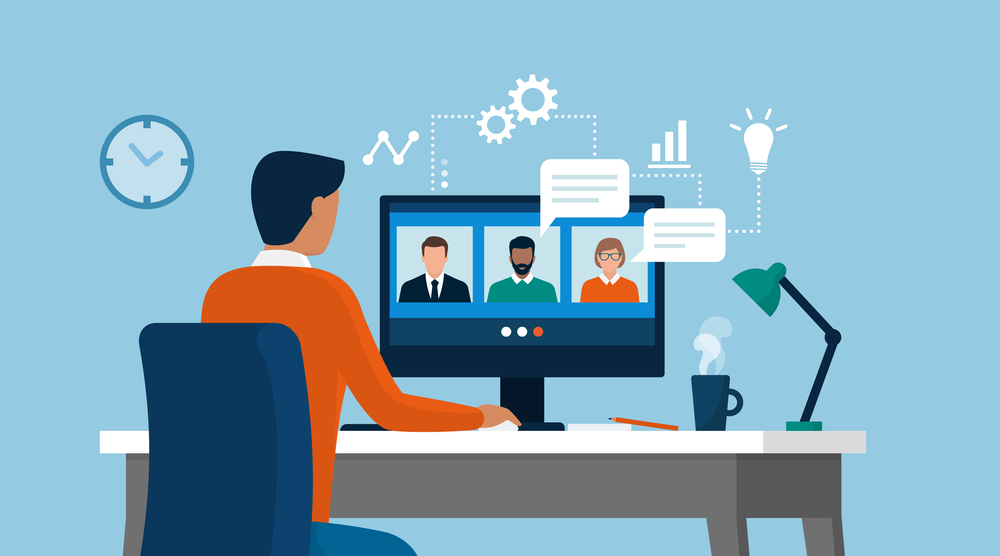 Working remotely has had various benefits on overall employee productivity, happiness, and general wellbeing, as per many latest studies.
At Offshore IT Staffing (OIS), our goal is to provide best of the talent to IT companies globally.
4.Communicate and Uphold the Mission, Goals & Values Clearly
In order to set them up for success, employers have to set clear and measurable goals for their remote employees.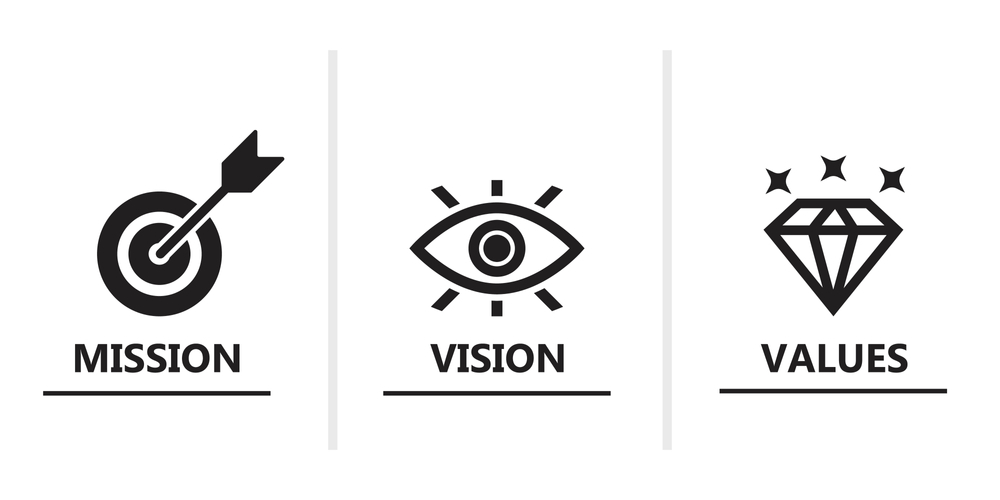 This ensures smooth working conditions for employees. While working remotely it becomes important for all the employees and the management to be on the same page.
5.Create Psychological Safety & Cultivate an Environment of Trust.
While working remotely it becomes all the more important to create a sense of trust among the employees working from home.
This can be done through weekly team meetings or one-to-one meetings online. One of the crucial factors that separate successful companies from others is those that give employees a sense of belonging.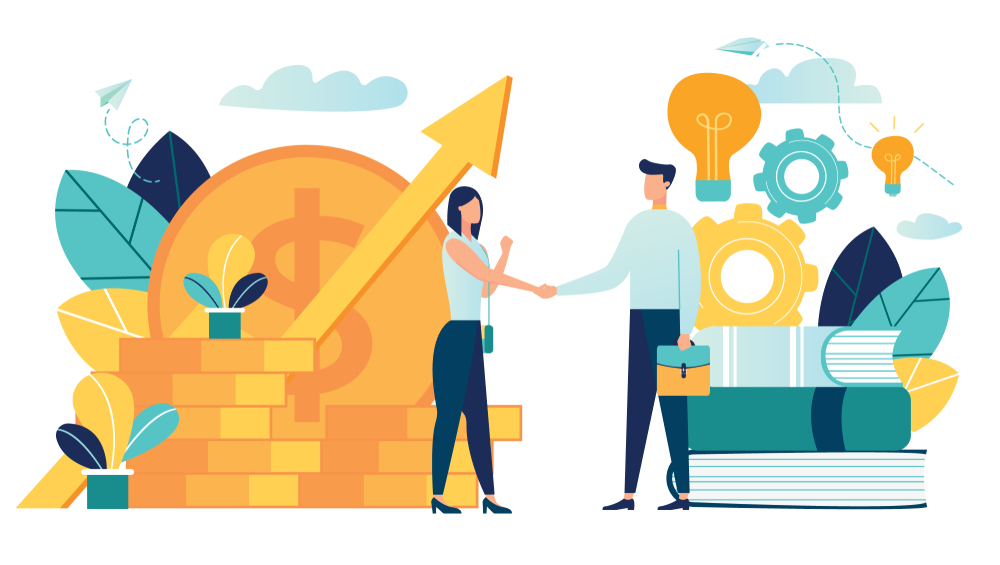 A great company culture offers a work environment characterized by trust and mutual respect.
The culture that an organization builds is a direct result of the time and effort it puts in, irrespective of whether it's remote or not.
6.Be Explicit About Your Work Policy
Employees must be made clear with the number of working hours, leave policies, flexible working hours, etc.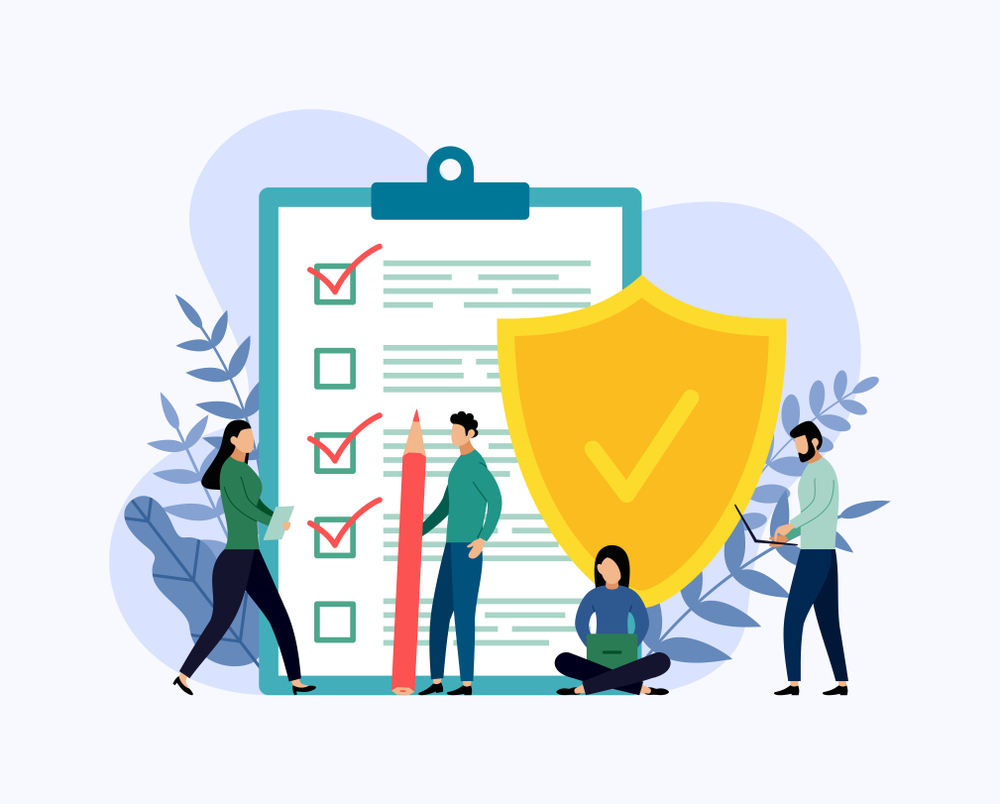 The more explicit you make the policies; the more comfortable your team is able to perform their best.
This allows the employees to capture and preserve organizational learning by building it into the system they use to manage their work.
7.Pay Extra Attention to Training
For remote employees, training becomes all the more essential so as to keep them at par with company's value system and their work ethics. As the company grows, so do their employees.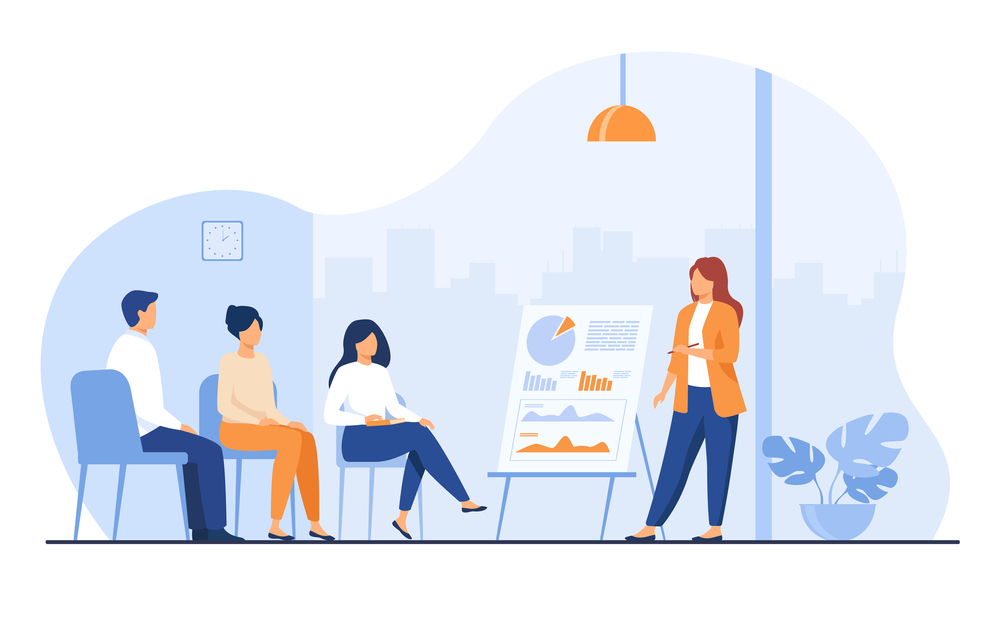 The more flexible a company's working arrangements become; the easier it becomes to train the employee.
8.Avoid Overload and Burnout
By giving remote employees a measure of control over their work, organizations can avoid overload and burnout. Organizations should.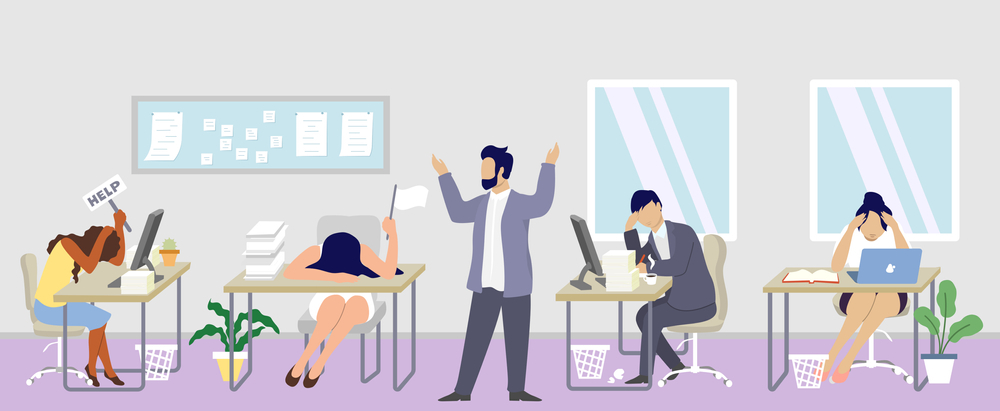 Flexible work schedules and flexible deadlines that fit the task should be allowed. This will help the employees to stay motivated and committed to their work.
9.Schedule Some Face Time and Virtual Stand-Ups
Since the technology has brought the world closer, the medium and ways of communication have also gone innovative.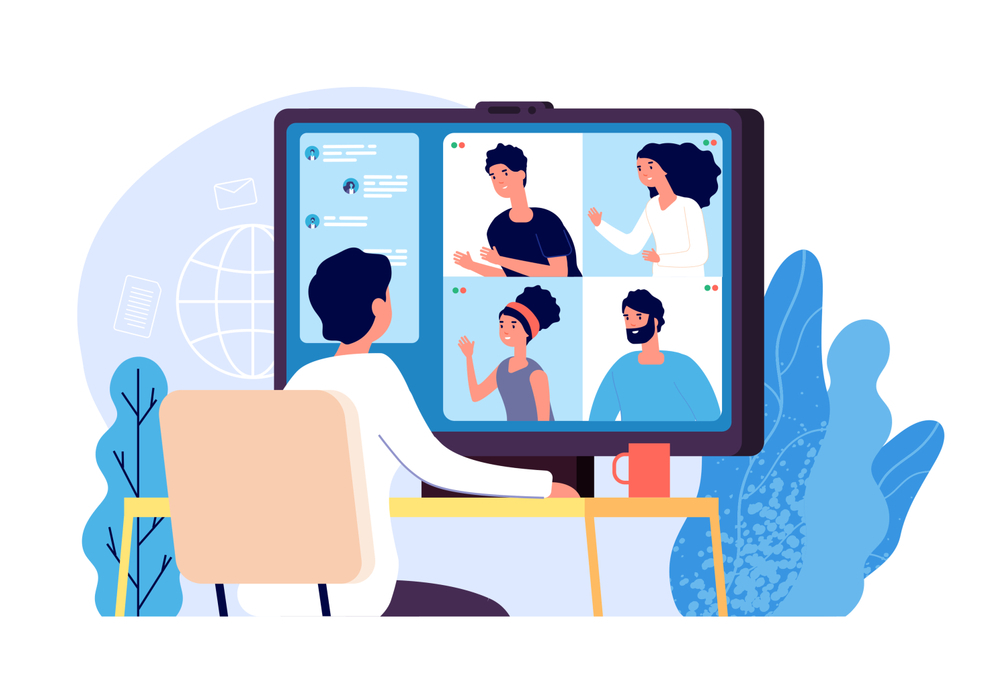 Stand-up meetings are an essential tool in empowering teams to prioritize work goals. In remote set up it becomes all the more important to schedule daily or weekly online meetings with the employees working remotely.
10.Communicate, Communicate, and Communicate!
Communication is essential for an organisation's success and there are many different channels and mediums to communicate with your employees.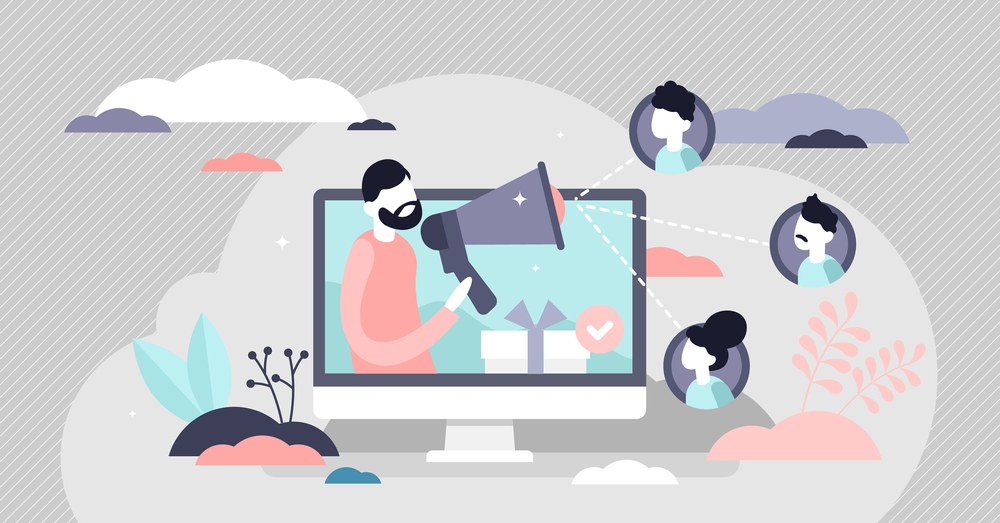 Effective communication is where your employees are well informed and all the functions run smoothly in the organization.
Organizations need to create a world-class, engaging communication program.
11Collect Feedback Regularly and Make Adjustments
One doesn't need to stop gathering criticism after employees are fully onboarded. Set the expectation of regular feedback.
Ask for it often, reflect on your efforts, listen to your employees, and make adjustments as needed. The senior management should ask for feedback often and reflect on their efforts.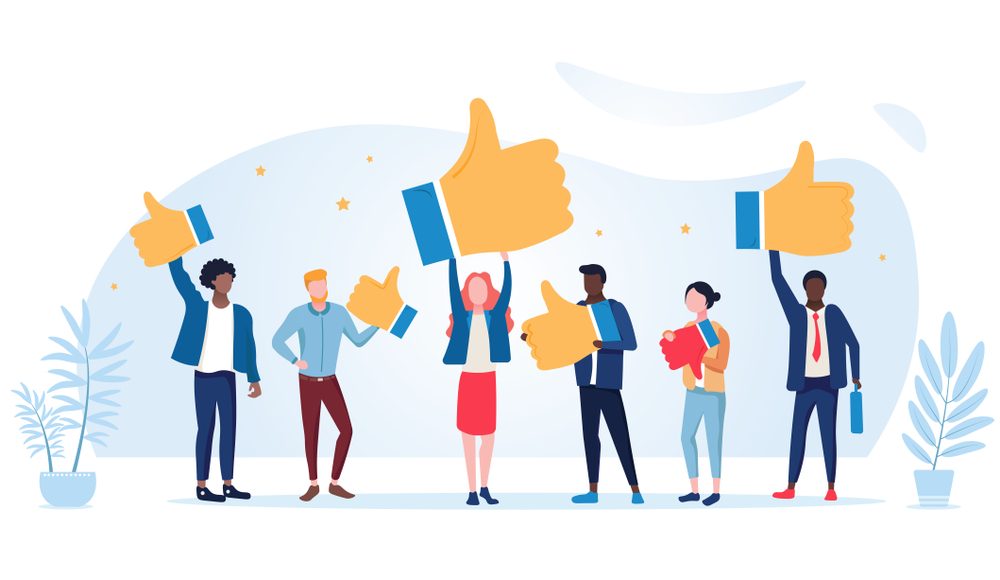 Employees must be listened to regularly and necessary adjustments must be made for them accordingly.
This culture of constructive feedback will help the organization, and its employees feel like they're safe to speak their minds and be heard.
12.Measure Your Remote Team Employee Engagement
Engaging remote employees will ensure your team is still as efficient and productive as they would be in the office.
Organizations need not just focus on work-related topics either; asking about general happiness and mood encourages openness, and may help to alleviate any feelings of isolation and lack of communication as well.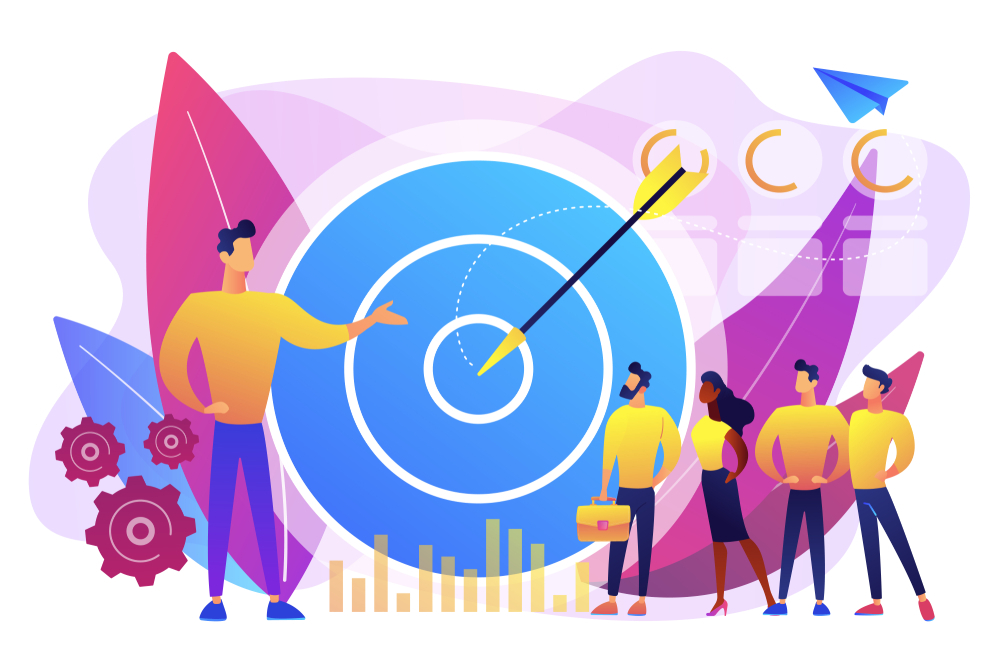 A quarterly survey of employee status or a monthly email update from employees can help you measure the sentiment amongst your remote team.
13.Remind Your Team That They Are Valued and Appreciated.
Culture isn't about proximity, it's about connection. Showing appreciation is one of the most essential components of building a thriving remote culture.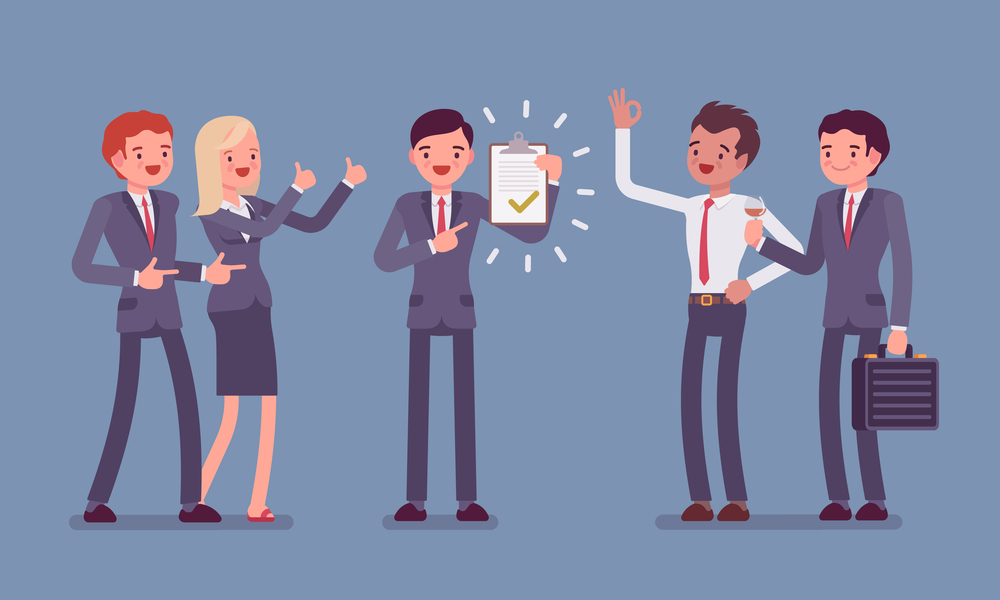 Employees must be encouraged with words of appreciation and rewards every now and then to acknowledge their hard work.
Hey,
I am Apansula Sharma, Sales & Marketing Manager at 01Synergy.
Being an avid reader & a dynamic public speaker with excellent communication and interpersonal skills, I believe in creating meaningful relationships which help me achieve my personal & professional goals. A Collaborator and a connector, I help connect my brand 01 Synergy to its target audiences for the perfect marketing experience. We at 01Synergy help you grow your network, generate high-quality leads and build valuable, profitable business relationships. Committed to inspiring and empowering people.