Offshore was often thought to be nothing more than a technique to save money on operations. Software development offshoring has become the accepted standard as the need for IT resources has grown and service providers have become more concerned with quality.
This not only relieves your internal personnel of some of their responsibilities but also gives you far more control over the resources available to you.
What Is Offshoring?
It is nothing more than a process in which you collaborate with an offshore team or firm to gain access to their knowledge and skills. They can be employed for any project or allocated to any software development process.
These are specialists who not only give offshore offshoring services but also bring innovation without adding any additional costs.
As a result, the experience that such partners may provide to your organization is unquestionably valuable.
Furthermore, assembling a qualified internal staff is a challenge. As a result, offshoring will shorten the time it takes to sell your goods.
Both those who are offshoring the project and those who are offering software solutions should view cooperation as an attitude that must be embraced. It's because collaboration is the only way to keep up with the IT industry's continual desire for innovation.
This will need enterprises to provide innovation in the shortest period feasible and at a cost that is manageable.
Benefits Of Working With Offshore IT Company
Work of Superior Quality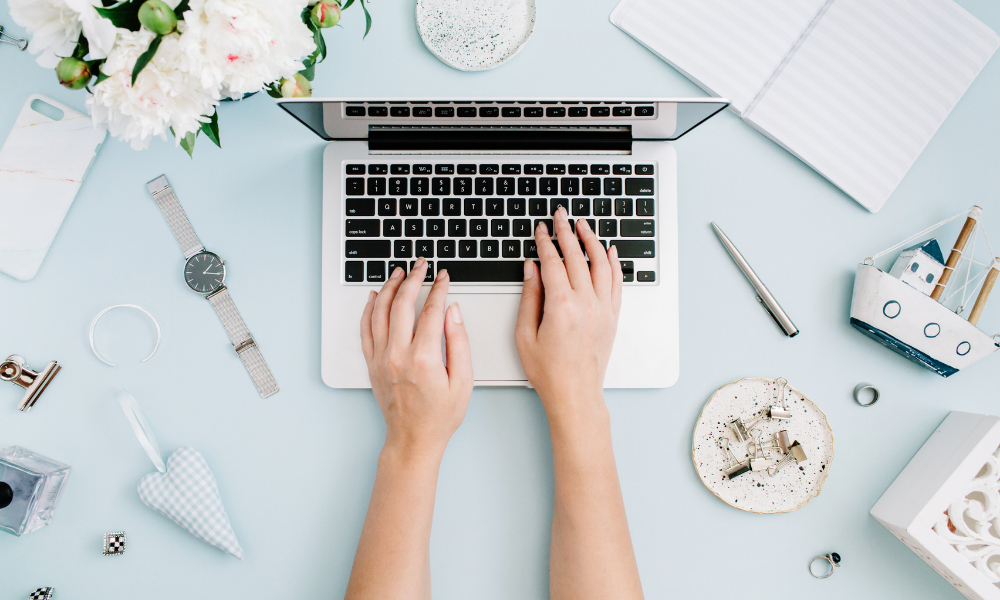 Offshoring allows you to hire highly skilled people that adhere to the highest software development standards. You may have to acquire expensive resources or educate new experts for years if you establish a team of professionals with the same degree of efficiency.
Infrastructure Development Isn't Required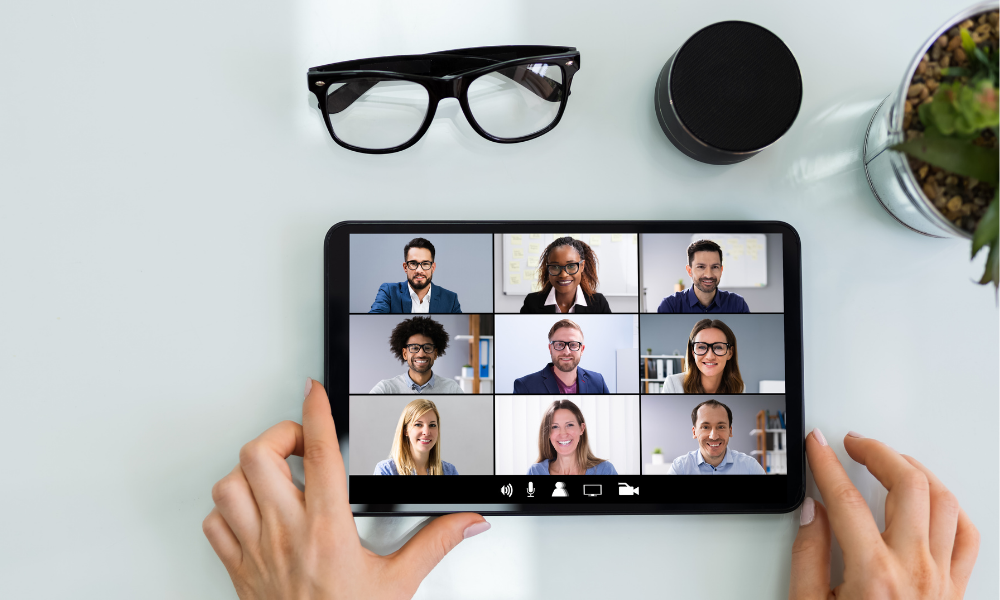 This is a significant benefit of using offshore offshoring services. You won't need to build a team because the offshore firm already has one, as well as all of the necessary tools, infrastructure, and development processes.
As a result, work might pick up fast. Furthermore, because fewer hours will be spent on that particular job, your costs will be reduced even more.
Responsibilities Shared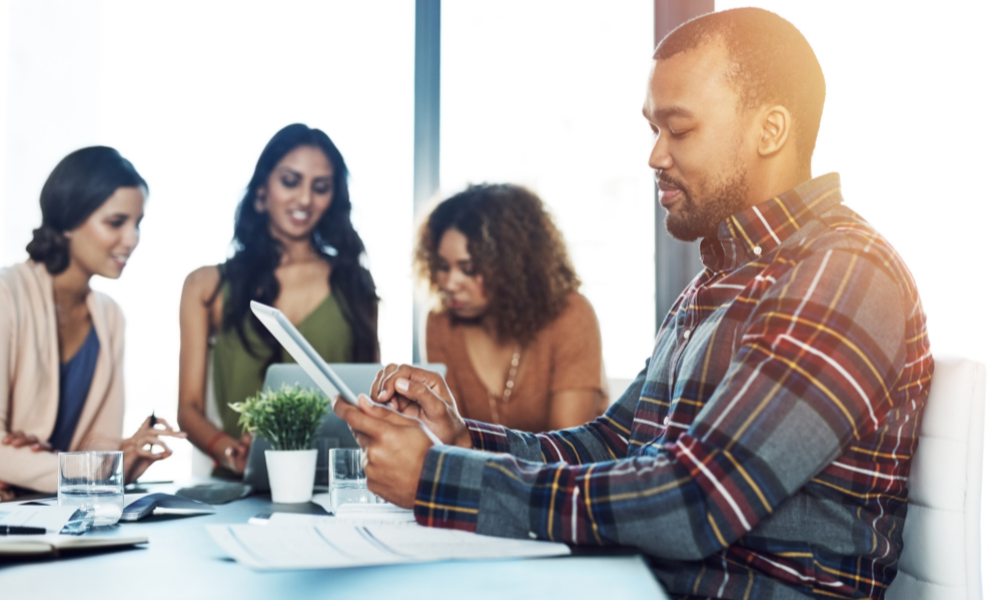 You share the effect and risk management with a partner firm when you outsource tasks to them. Because risk management and mitigation are part of the offshore company's main business, it will be simpler for them to manage and mitigate risks that arise during the development process.
You May Concentrate On Your Business Objectives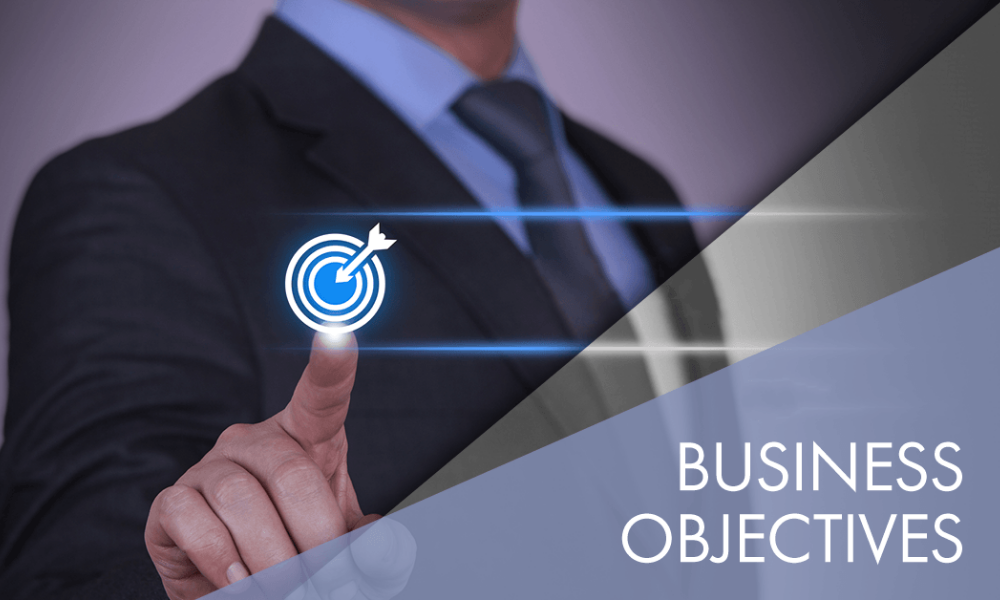 Dealing with IT-related matters may increase your operational costs if you are in a non-IT firm. Furthermore, if your squad lacks the necessary skills, your alternatives are severely constrained.
You can concentrate on your main business more efficiently with an offshore partner taking care of your IT and software development challenges.
Reduce The Amount Of Time It Takes You To Go To Market.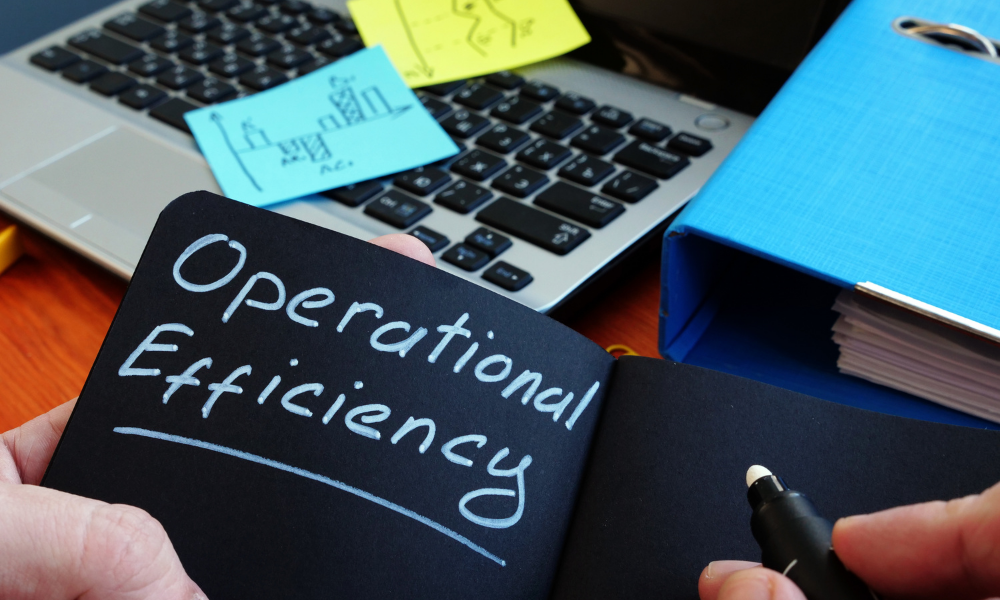 The business environment is fast-paced, and you must swiftly develop new ideas and be the first to introduce them to the market. This is a crucial determinant of your success.
You will have control over the speed of software development if you work with an offshoring partner. You can rapidly scale the offshore crew to operate more efficiently.
Product Quality Improvements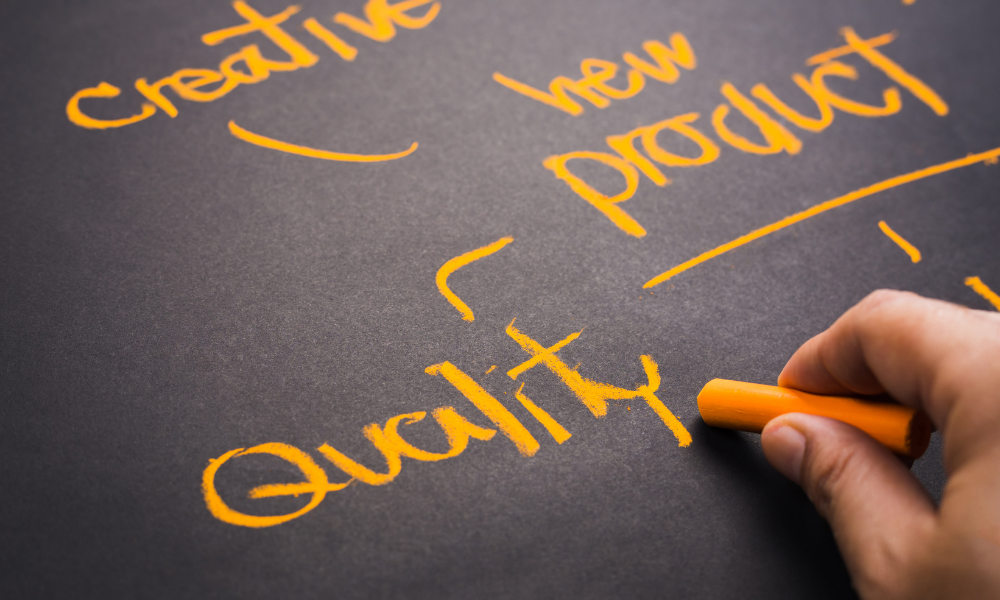 You'll always get a solution that's reliable and delivers a superior user experience since the partner firm has the whole infrastructure for designing and testing solid software. This will add value to your business while also safeguarding your assets.
Cost-cutting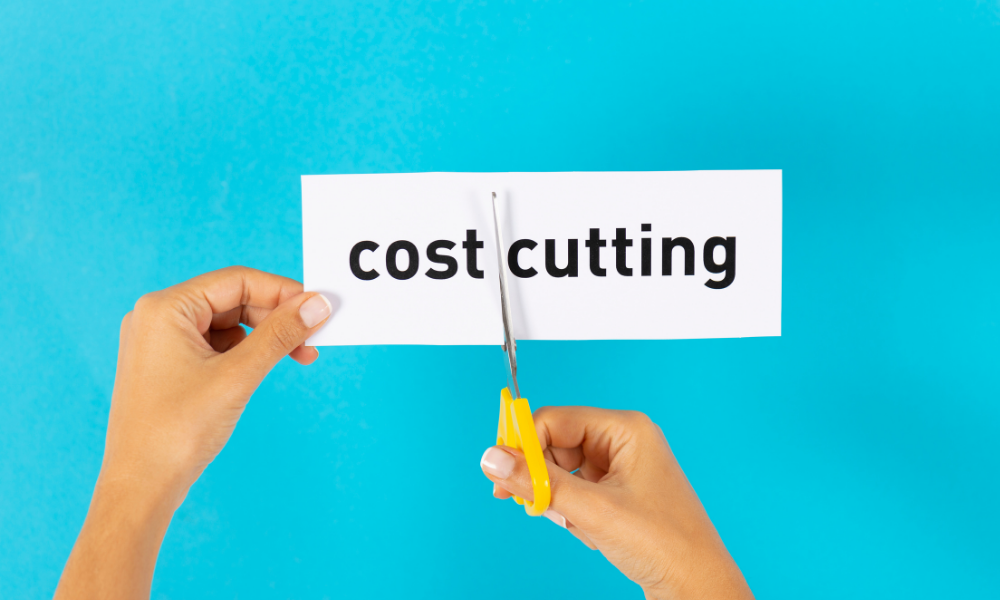 Cost reduction is one of the main concerns taken into account when companies decide to outsource work. You don't have to invest in building the facility, getting the equipment, and of course, pay salaries to full-time employees.
Even though you might be working with professionals who are equally qualified but then there will be a huge difference in the total salary you will pay to overseas professionals when you will outsource software development work.
Also Read:- 10 Useful Remote Working Tips
Why Is India a Good Choice?
It's because India is the clear leader in offshoring. India has more highly skilled specialists than any other country. India's IT sector is quickly creating software and technological skills, including disruptive technologies like data analytics and cloud computing, which are important to the development of new avenues in all sectors.
Offshoring has always been a cornerstone to business success and expansion. You may use an offshore partner's knowledge and knowledge to help you overcome difficulties that would otherwise be impossible to solve. It's because they may provide critical talents to any project or software development process thanks to their combined experience.
Hi! I am Pragya Arora, Sales and Marketing Specialist at Offshore IT Staffing.
Marketing being my area of interest, I like to connect and engage with people.
Being a tech enthusiast, I am always keen to know more about the new technology trends in the market.
I am also a passionate blogger and have good artistic skills. I love to read novels and create beautiful artworks.