ASCENDABLE, SECURE AND HIGHLY EFFICIENT WEB APPLICATIONS
HIRE
NODE.JS
DEVELOPERS FROM OFFSHORE IT STAFFING
Professional developers at OIS create real time web applications using the JavaScript runtime environment of Nodejs. We provide robust software development solutions to the businesses and emphasize their potency over the international market.
100% Money Back Guarantee
On Time Delivery
Non-Disclosure Agreement
Better ROI
Build Real-Time Web Applications With Node.JS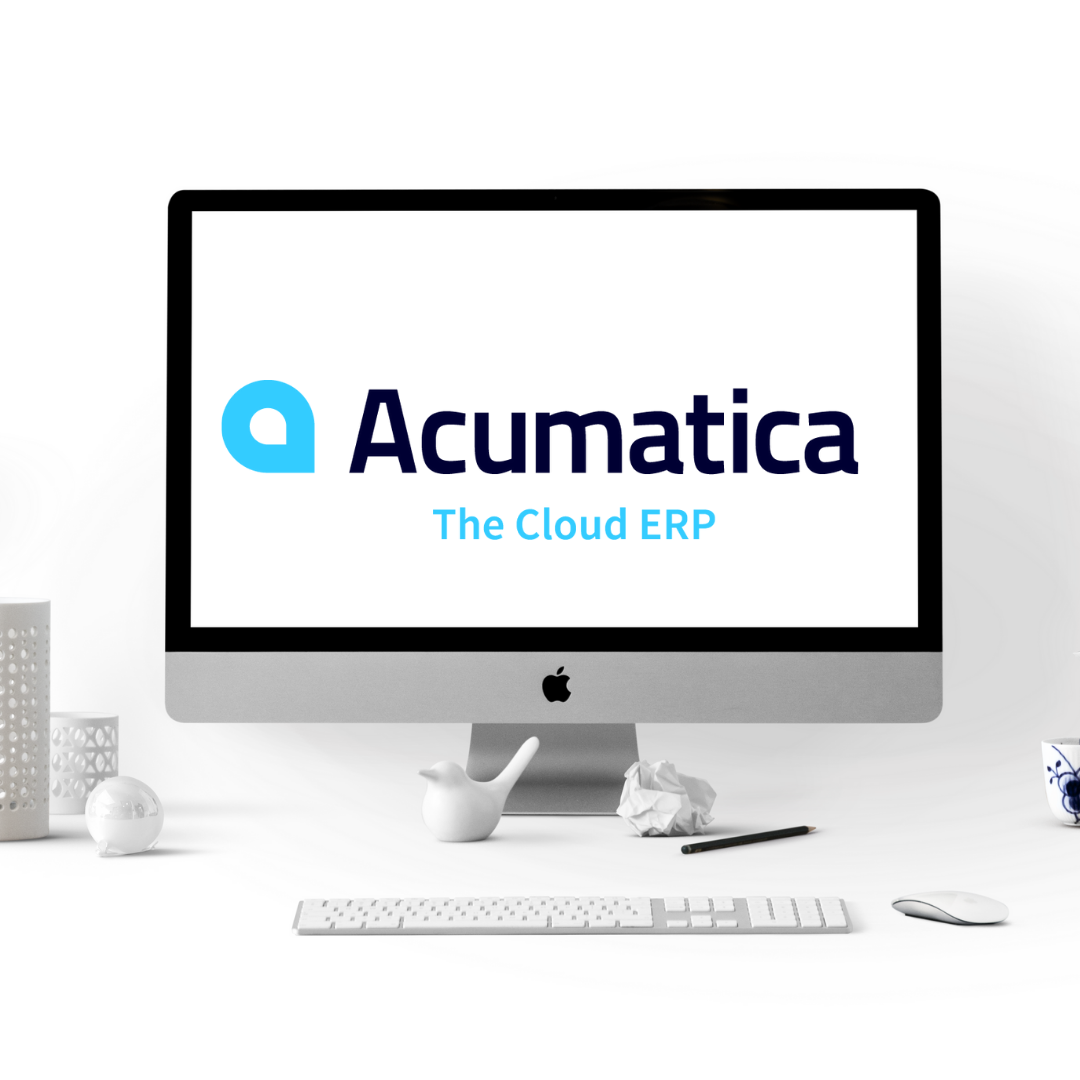 Node.js is an open source server environment that runs on various platforms like WINDOWS, LINUX, UNIX etc.. It is intended to run on a dedicated HTTP server and to employ a single thread with one process at a time. Using Node.js technology, one can build real-time and data streaming applications like chat-engine or a stock ticker. Node.js has empowered some unique benefits like:
-

Node.js allows for developers to write JavaScript on both the client side and the server side.

-

It has a unique I/O model that excel at providing the real-time solutions.

-

It facilitates handling multiple client requests, enables sharing and reusing packages of library code.

-

It enables faster synchronizations of data between the client and server side.
Our Node.js Web Development Services
Our dedicated Node.js developers build highly scalable, faster and stable web applications for global clients in order to help them manage complex jobs.
API Development & Integration
Node.js Plug-ins Development
Web App UI/UX Development
Node.js Development Consulting
Node.js Upgradation & Migration
Node.js Maintenance and Support Services
Real Time Chat Apps
Content Management Tools
Why hire Node.JS Developers from Offshore IT Staffing?
Hire Node.js developers from Offshore IT Staffing because, we adopt the latest tools and advanced technologies to serve robust yet scalable solutions. Our experts carefully study every facet of the new technology before practicing it. Our applications comprise sophisticated features catering to complex business needs for diverse industry verticals.